ABOUT US
NNTC is a UAE-based IT solution provider and software developer. We are serving some of the largest government entities in the UAE and have earned a reputation of a trusted solution provider and innovative technology expert.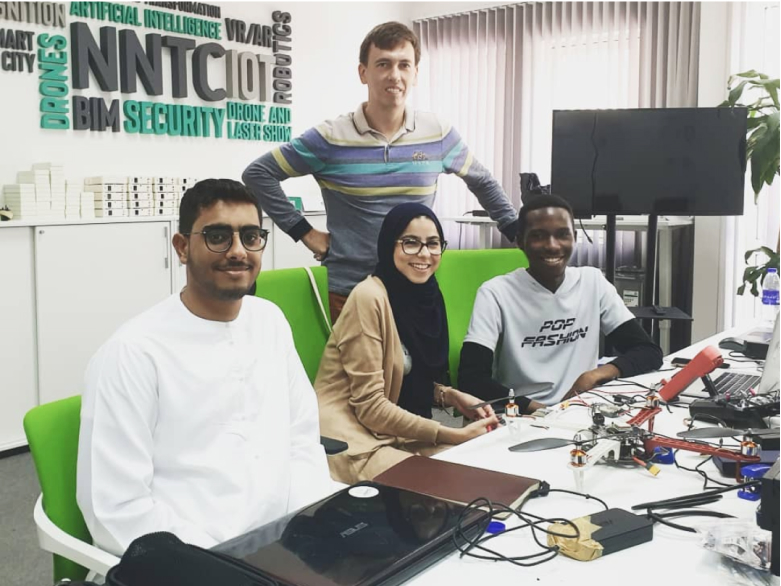 GLOBAL INNOVATIONS
Our team actively cooperates with international partners to implement projects and innovations around the globe. Using our professional experience and strategic partners' best practices, we leverage a wide range of technologies and innovative products. NNTC solutions are highly demanded in METNA and Asia Pacific regions because of their usability, safety, and efficiency.
With our agile mindset and focus on each customer, we can easily customize most of our products in line with a specific task or certain conditions. NNTC solutions are reliable, versatile, and made by people for people.
Our customer pool includes oil & gas, logistics, and state-owned companies, banks, hotels, retailers, security firms, and many other organizations from a variety of industries.
Our training programs are focused on disruptive innovations and approaches, such as Big Data, Machine Learning, Virtual Reality, Agile & Scrum, Design Thinking, Startup Accelerator, and Product & Customer Development.