When the pandemic began to impact public life, the finance industry not ceased, but spurred technology and service modernization for bank onboarding and client service. According to the latest forecast from Gartner, Inc. adjusted with account of the COVID-19 impact, the spending on banking information technology is projected to increase by 6.6% in 2021 and exceed the numbers before the pandemic. Having said that, let's go through the key trends for 2021.
Banking destination in 2021
Major players see a crisis as a time of opportunity and change. The first weeks of lockdown clearly exposed that companies with no or insufficient investments in digitalization would leave the market rather soon. Becoming annoying and slow, good old customer request processing practices would fade out.
Surely, many market players started their digital journey long ago and already have such basic services as online and mobile client and efficient contact center for the bank onboarding. The next milestone for them is to see through customer desires and needs and build a client-centered ecosystem. Data-driven targeted marketing is yesterday's news and SMS notifications popping up in the close proximity to a bank office are no longer a wow, but driving nuts. A today's trend is product creation powered by Big Data. I think we can safely assume that the one who builds such an infrastructure faster and ultimately better will win the battle for customers.
This goes beyond custom products, probably as far as banking interfaces tailored to different customer groups, and even products and services targeted at particular customers. Information about foreign currency transactions will not hit the eye of a person with low income, since credits at low interest rates are more relevant to offer on their home page. Then it would be reasonable to display a travel insurance offer in November to a customer regularly traveling abroad in winter.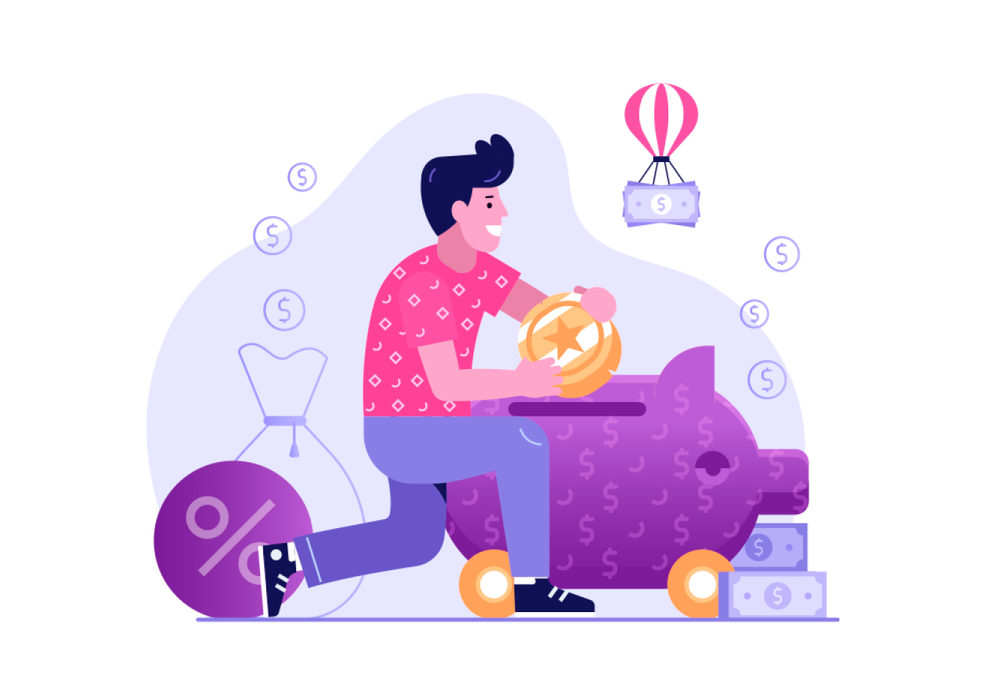 Banking trend #2: Zero paper bank and digital signature
It is safe to say that the age of digital signatures and paperless document exchange is coming. The current paperwork routine and clunky processes will gradually evolve into elegantly smart electronic interactions.
E-document management is more than saving on paper or reducing its use. It's about saving time and improving efficiency. And banks are good at counting profits. In addition, the lockdown proved the importance of maintaining capability to sell products and services. E-document management was banks' major advantage to speed up sales since customers could get a loan without visiting office, while routine handling of handwritten documents and forms was replaced by instant online input, which also contributes to impulse credit applications and their faster approval.
Banking trend #3: Deeper online dive
The next trend derives from the previous one. The pandemic couldn't be an excuse for banks to adjust their intentions of winning new customers, but isolation restrictions caused retail lending downfall, thus posing a challenge of how to reach out your customers both at presale and when making a deal. In other words, it was time to decide on transition to a fully online work.
If we split customers into two groups, one that uses offline service only (branch offices) and the other that prefers online banking, it turns out that the banks that were one hundred percent ready to work with the latter barely suffered.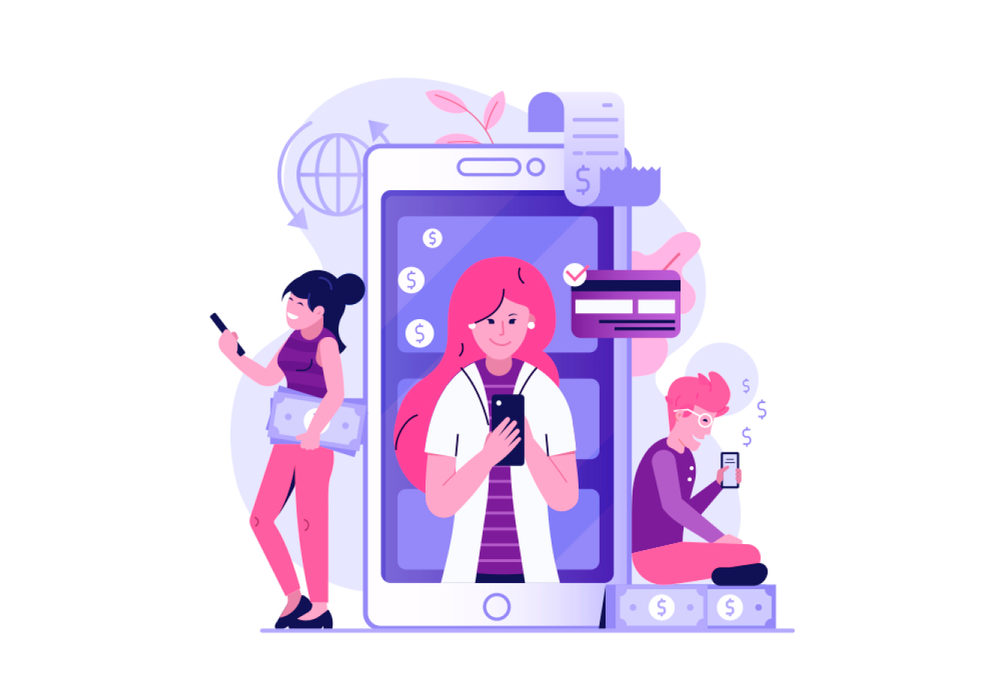 Trend #4: Sales channels diversification for bank onboarding
If you can figure out how to service existing customers online, how will you attract new customers who spend most of their time on the web?
The answer is obvious: use alternative sales channels.
And we don't mean conventional targeted search ads, but adding bots to messengers and social media. A bot is a version of a mobile bank deployed in a messenger that helps quickly onboard new customers by issuing prepaid cards in a couple of clicks. Once the bank has a new customer's phone number, it can proceed with promoting the product line.
There is one more thing to keep in mind about communication. Home office showed that working hours are not the best time for some customers to answer the phone, though it's OK to text back during a video conference or business call. Anyway, we don't care if some answers are generated by bot and not by a human.
We may conclude that banks need omnichannel communication. Messengers help diversify communication and basically form an ecosystem of their own.
Video sales is another trend in customer communication. This concept is about a video call between a customer and a bank employee. The customer either logs into the mobile bank to call an expert or is notified about a call via the app.
Let's see where this banking trend is coming from. Bank sales force used to do roadshows to promote services and products, such as consumer loans and credit cards, among bank's partners. Bank's presentations and scheduled regular events at partnering companies generated multiple applications and attracted people to bank offices. However, the pandemic cut this channel's opportunities extremely short. If this continues, video sales have every chance to become a substitute for road shows, providing an opportunity to see your customer manager, ask questions, show documents, and get a demonstration of how to make transactions in the mobile bank (if you are a new payroll customer), etc.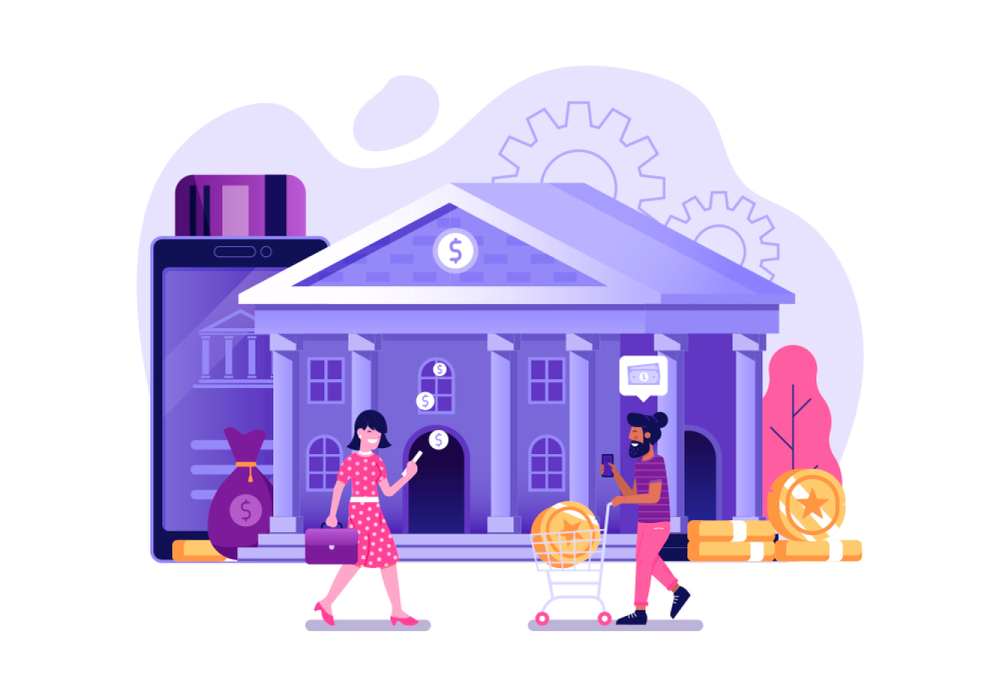 Trend #5: New anti-fraud approaches
Video calls can also solve another annually escalating problem of fraud that is usually committed by phone. Here's why.
Banks are concerned with improving customer identification with biometric onboarding or using bank services, but how can customers identify the bank if a call comes from a mobile or landline number not listed on the official website? Fraudsters will have a hard time with video calls, because they would have to recreate the bank's brand background, employee dress and act smart in front of the camera (like a real bank employee), and, moreover, an incoming call has to be initiated by a push notification via the mobile bank app or bank's official WebView.
All this trouble will immediately shoo away average fraudsters, while, in this case, bank's information security team will rush to protect customer apps and online services.
Read more