Mobile facial recognition update has brought not only new functional enhancements but also a range of other sizable benefits. Following customer feedback, we improved both usability and performance and developed a fancy mobile app.

App for iOS contributes to greater ease of use of iFalcon Face Control as all group members connected to the system now enjoy unified mobile access to the command center and can monitor events online.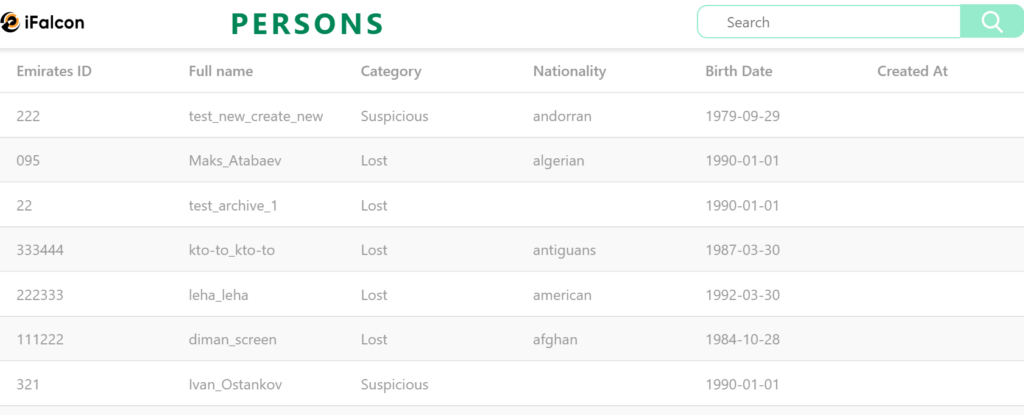 Person detection from the list
GPS is integrated into the app to show movements of all group members, a patrol unit for example, on the map, and if you add CCTV cameras to the user group, you will be able to follow their status and location and stay updated with instant notifications at your device. The app not only alerts you to the detected suspects, but also highlights places of their appearance on a map. You can install any map you want, whether it's a city district, a stadium or a shopping mall.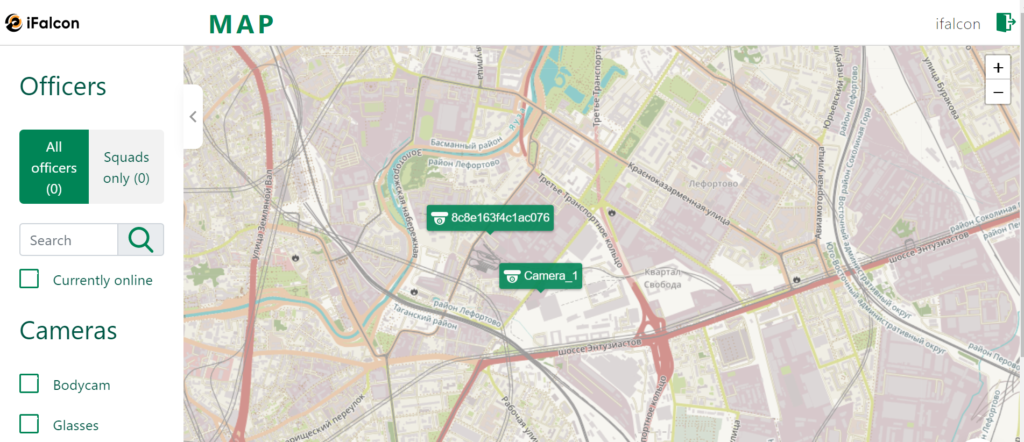 iFalcon Control interface – Map
The remote command center is no longer a prerequisite for users to do their job effectively as each group member can now easily access the database and use the necessary functionality to work with it. Uploading profile photos to the database via the app and instantly sharing them with all users connected increases the probability of identification. Each app user gets a login and password to a personal account page – a good security measure to protect access to the app. In addition, the data transferred between a phone and the server is also encrypted.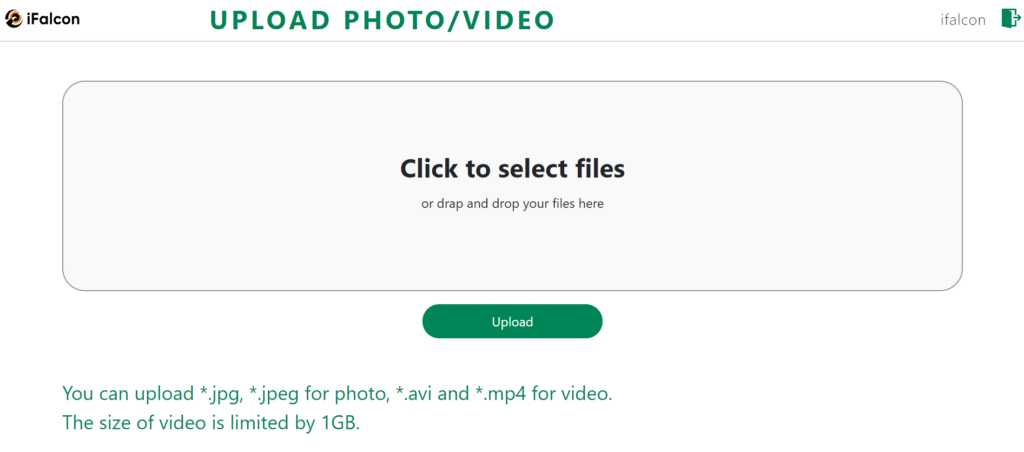 Photo upload screen
License plate recognition is no longer a beta version functionality but a full-fledged feature of iFalcon Control. License plate database works like that of suspects, helping easily track vehicle movements and identify both stolen and wanted vehicles.

In future updates, we plan to integrate iFalcon Control with VMS and thus enable video archive search against the database, as well as add abnormal behavior recognition in the specified areas.

We continue to improve and elaborate our product. Want to stay tuned? Then you can subscribe to our newsletter or follow us in social media. If you have any questions, please feel free to send emails at info@nntc.digital.