PwC has conducted its traditional Global Consumer Insights Pulse Survey to find out global retail trends. The study results are extremely interesting and relevant to business right now, as they clearly demonstrate the emergence of new patterns and habits that will stay with us forever or at least for a very long time. One such pattern is the obvious division of all shoppers into two cohorts: offline and online.
Online vs Offline
Consumers are likely to keep their new habits even after the COVID-19 pandemic passes. A part of the surveyed consumers got used to purchase online and work from the comfort of their own homes, planning to stay at home after the pandemic is over. PwC calls this trend the 'Zoom effect'. According to the survey results, at-home workers embrace a more digital, environmentally friendly lifestyle than those working primarily away from home.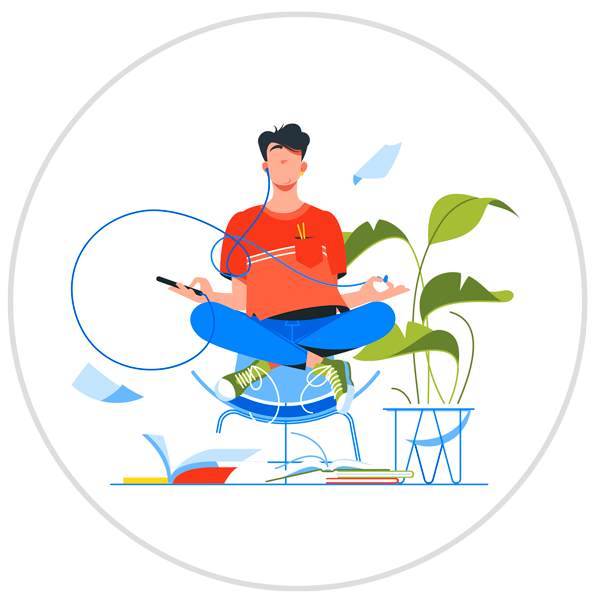 The COVID-19 pandemic has created a clearly distinct market of at-home consumers who appear ready to spend more on online grocery shopping, products with a traceable origin and items with environmentally friendly packaging – all while spending less time in physical stores.
If working from home becomes the new normal for this cohort, the implications for retailers are enormous: at-home workers are likely to stick with habits that have formed during the pandemic, even when restrictions are fully lifted.
Generational differences mean a lot too. Naturally, the study proved that Generation Z and Millennials more actively shop via mobile apps and are more likely to shop daily or weekly. Overall, the pandemic hasn't dampened younger consumers' spending outlook: they are not planning to change their habits.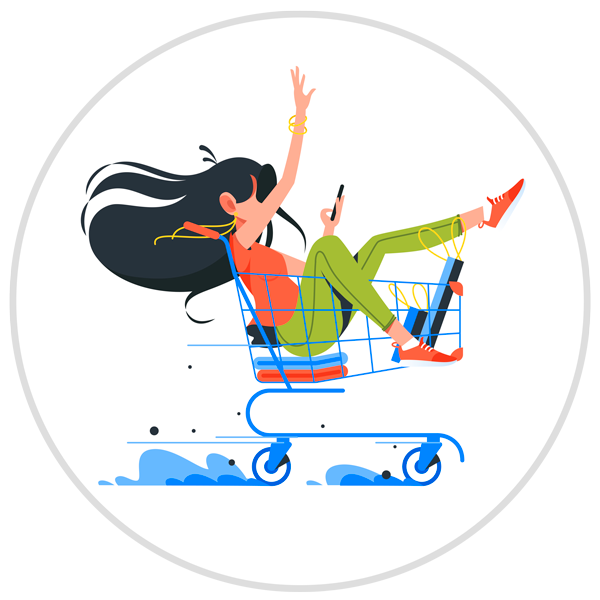 However, not all post-pandemic consumers prefer online shopping. Interestingly, according to the PwC survey, some are gradually going back to offline shopping. For example, consumers in the Asia-Pacific region are sustainability-minded and less likely to be concerned about health and safety in their physical store experience.
Overall, Asia-Pacific consumers say they are more likely to shop often – weekly or more frequently – via all channels.
How to approach such uneven audience?
According to Elena Volkovskaya, Head of MarTech Lab and Chief Strategic Marketing Officer at IT company CROC, these new consumer trends may result in the blending of physical and digital promotion formats. The retail sector faces a new challenge: how to attract and hold the attention of such diverse audiences?
Personalized customer journeys and performance campaigns have become trends in both the retail and finance sectors. Relevant Big Data-driven solutions are being actively developed by both Google and its Russian counterpart Yandex and used in both physical and 'phygital' points of sale. Over the next few years, physical stores will remain an important customer communication channel, but will be delivering a new hybrid (online+offline) experience.
By offering products and services in line with preferences of a particular customer, a retailer can not only increase the chance of one-time sales, but also earn customer loyalty. Market players are actively testing and implementing such solutions even now. Thus, in early November 2020, X5 Retail Group announced the sales of digital signage ads with customer targeting across its stores. Another example is advertising on LCD panels at bank offices. Indeed, this channel is yet another monetization opportunity for businesses.
Personal data to catch retail trends
Big Data is a great help in improving service and loyalty of both consumer cohorts. But how to find your way around it? Do you risk making customers unhappy by implementing the innovative data collection approach too fast? Deloitte experts give an optimistic answer to this question in their report "The consumer data give and take": consumers do not mind sharing their personal data at all on condition that they can control the process. They just have high expectations when it comes to transparency, choice, and control, over what data is being collected and how it is used. Moreover, grocery retailers are seen as highly trustworthy, and there is above-average willingness to share data with them – more favorable than for non-grocery retailers, financial institutions, digital platforms, and social media platforms. The only other organizations consumers trust more with their data are medical services.
A narrative from the PwC study is being developed here as well. Young people, generally prone to mobile and online shopping, are more willing to give out personal data to improve their customer experience.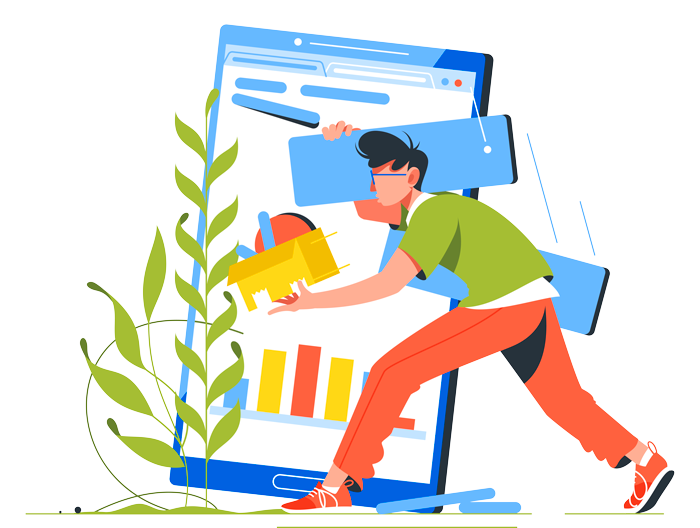 What do these retail trends mean for business?
Business must adapt to new conditions fast and start learning how to use new product promotion tools, implementing Big Data for both online and offline campaigns. NNTC will soon share a wide range of vendor solutions for retailers to improve supply chain efficiency, increase profit at sales points, and push performance to a brand-new level.
Read more