We interviewed Pavel Tatarintzev, Head of Business Development at NNTC, to get straight answers to some questions important to any aspiring IT professional. What mistakes will make you fail your first sales? How to be on fire and not burn out? Why is it important to feel the difference between "pressure" and "inspiration"? Answers to these questions and more about market trends, customer communication, and knowledge sources are in our today's interview.
You decided to pursue an IT career to develop and unlock your potential. What motivated you to do so?
This is a very interesting question. Actually, I did it for a number of reasons. It all started with my father's wise decision. When I turned 12, I begged for a scooter as a birthday gift. But my father said he would be disappointed to watch his son racing around when there were so many practical and progressive things in the world. So, instead of a scooter, he gave me a computer. It was those times when people looked at you as if you were crazy if you bought a computer with a big fat CRT, as my father did.
Computers were not seen as the most useful thing around the house back then. Though I fell under its spell. Later, when I was choosing a university to enroll at, I looked at no other option than to major in programming and applied mathematics to become an IT professional.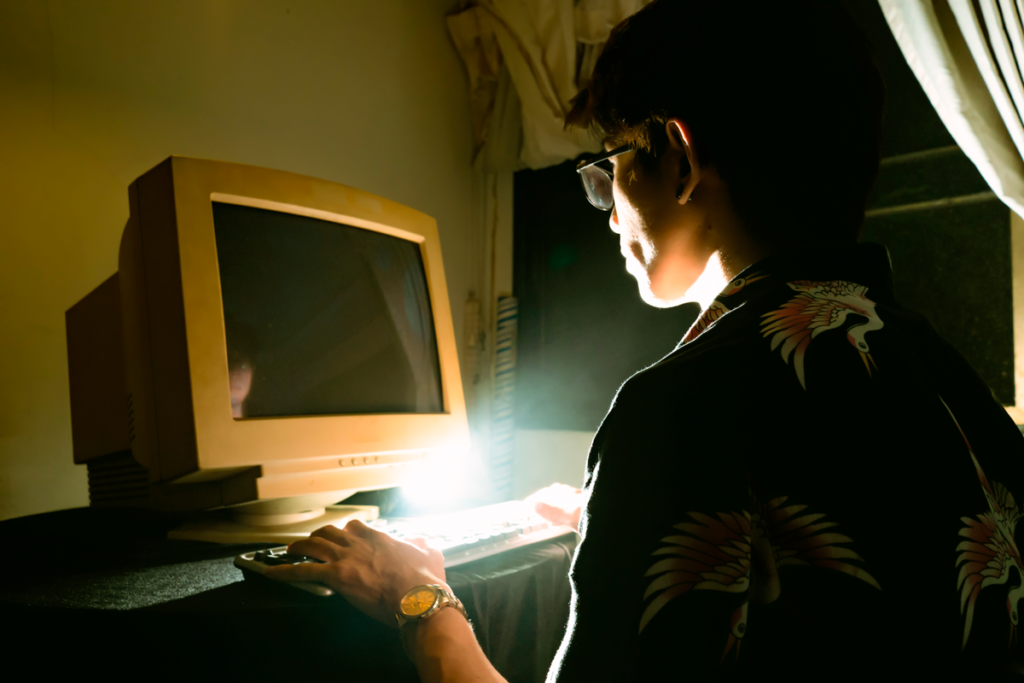 That's my story. Addressing today's youth faced with the choice of future profession, I would recommend considering information technology.
First, professional can make some really good coin here. Why? Because information technology is a high-margin market.
Second, the IT world is exciting and remarkably diverse, offering an immense number of areas to explore and develop. Some of my programmer friends, for example, grew into game screenwriters and developers.
---
What is it about the IT market that drives you forward? What motivates and inspires you?
The IT market is not only about solving specific tasks. It gives an IT professional opportunity to dive into many multiple topics while you work on your part of the project, searching for the right tools. This is a fascinating experience that gives you a well-rounded perspective.
Furthermore, developing an IT product means that you have a specific problem to solve for a particular industry, manufacturing, company or business. Solving a business task with an awesome IT solution is amazing. This is my personal 'booster'. I'm happy to see an UgCS drone accomplishing any mission that used to be impossible to do at all.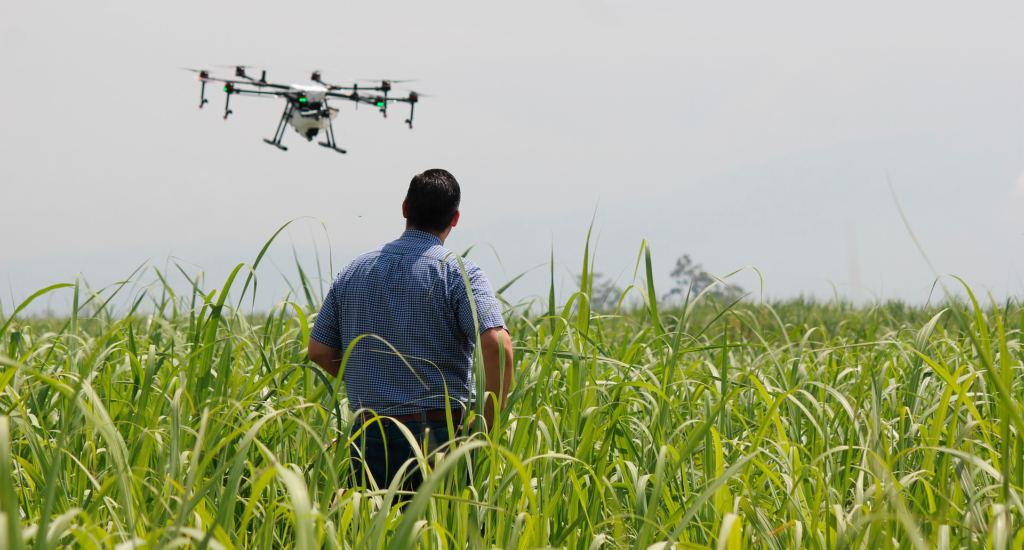 Working here involves creative thinking as well. Having studied conventional approaches to problem-solving, you reimagine and make them more handy, effective, and gainful using IT solutions.
---
Technology and innovation imply elaborate architectures confusing for people outside that context. What's your language strategy here?
Indeed, IT has its own specific nature, and you just have to get used to it. The more so that technologies never cease to advance. Innovation usually looks like rocket science to some extent, while customers are not ready to be greatly surprised. No matter how technologically aware they are, when you pitch an innovative technology, customers always feel it to be too radical and tricky. You see, in the corporate world, things change slowly.
When you pitch a mind-blowing idea to install new equipment and transform a customer's problem-solving routine, forget that you're a tech-savvy person and don't try to convince the customer with the highbrow stuff. Try talking as normal people would, be patient, make the customer understand a technical solution, answer all questions, and do not hide anything. You are there to solve a business problem, so focus on it! (As much as you'd like to go into technical detail and let the world know about every single element of your engineering masterpiece, please don't. Trust me, I know the struggle).
---
What's your advice to an IT young sales professional who is afraid of facing misunderstandings when talking to a client?
The rule of thumb is to study the client's business and know exactly what the client does, how their business works, and what really matters to that business. It's nearly impossible that you hear "I just like this technology" or "I just like that software" from your customer. It sounds more like "We have a problem and we want to find a solution". A business without a problem won't spend money on "just technology".
One more thing. Your sales call is not about "selling". You are there to solve the customer's problem. It's always about the customer and only about the customer, not about "us and our solutions". As I've said, talk like a normal person. Don't be selfish or arrogant.
---
So, addressing customer's pain points is a conventional practice. However, new trends are constantly emerging in the technology market, and following them is often very important. How to find a balance between solving customer's problems and pitching all your favorite trends? Or there is no balance because it's always a package deal?
It's a package deal. Business always has specific goals, and there is always room for improvement. You can always generate a new idea. If a new technological trend emerged in the market, the real question is how we can leverage this trend to solve the problem. However, the market has a small group of customers embracing innovation enthusiastically. Being already passionate about trying new technologies, they will be happy to consider original ideas, even if it's just for the sake of an experiment.
---
There are some rather unstable technological trends in the market, having their ups and downs, with overall public perception swinging back and forth from negative to positive. So what's the course of action, given such fluctuations? Or do all IT specialists eat fluctuation for breakfast?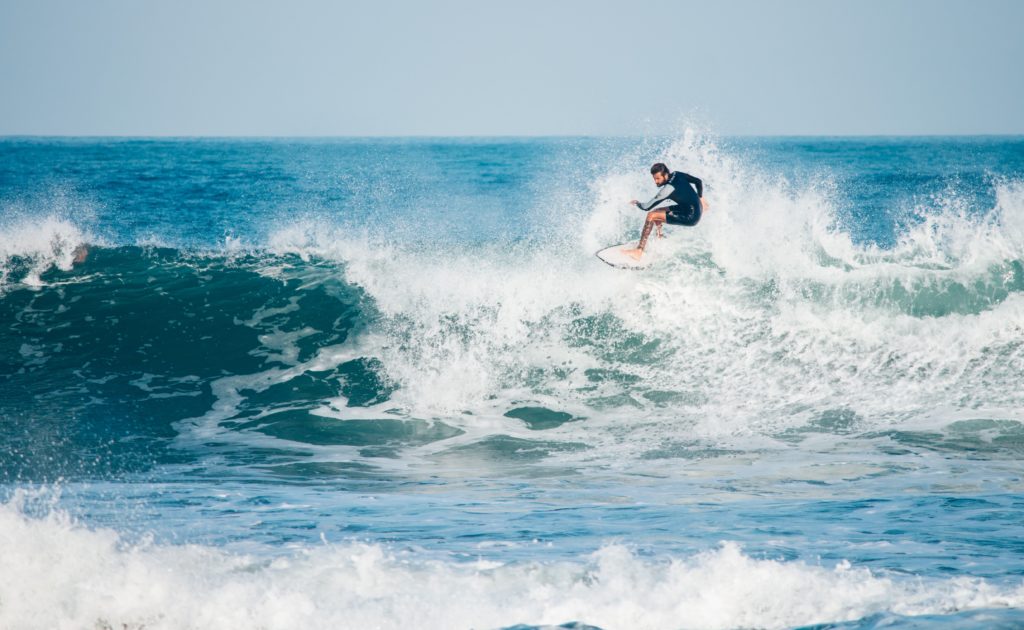 Right, it's a very common thing, when something genuinely new enters the market. Social networks are a great example here. At first, there are dozens of them everywhere, but then it turns out that only the most promising and working ideas survive. Polar opposite opinions are expressed about any trend. It's hard to say, whether it's good or bad, but I can tell you one thing for sure: this adds spice to our personal and professional lives.
Here is another great example – Uber. When this business concept emerged, taxi drivers all over the world went on strike. Today, drivers in many different countries use Uber and similar services to find customers.
---
So, there is no ultimate roadblock to the promotion of a particular technology, right? When it comes to innovation, people often say that the world isn't ready for this. However, years later, the very same innovative solution changes the game. Could you name a couple of other roadblocks in the market?
If we take a closer look at all the marketed products, we will realize that 80% are total failures. Mostly because demand analysis just slipped the mind of people behind some of those cool ideas.
Some products appear in the market 10 years before everyone appreciates it. Isn't it ironic what happened to thin clients and cloud software? Today, having Microsoft Office 365 run in the cloud is something common, a convenient office thing. Now, do you remember what happened 20 years ago?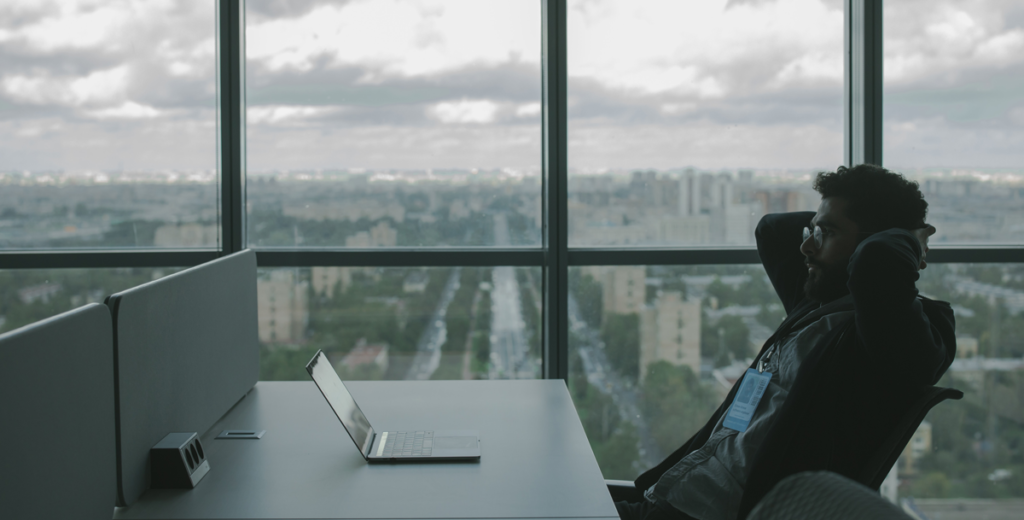 Sun Microsystems and Oracle then rolled out exactly the same services. But they never made it anywhere, despite billions invested. Sun Microsystems developed a technology that could display work programs in a browser window – something so revolutionary at the time that they could not come up with a worthy use for it.
---
Tell us about some rookie mistakes.
The most common mistake is expecting results too quickly: ambition clouds your judgment and sabotages your work, forcing you to push for a result "right here, right now".
Another thing that keeps aspiring specialists from success is the salesperson's mindset when selling comes before customer needs.
Yet the third mistake happens when they do not dive deep into the customer's business. Moreover, it is important to be a well-educated person in order to see the bigger picture and navigate the situation perfectly. Broad knowledge can help you understand customers from a wide range of industries and realize how technology can be adapted to meet particular business needs.
---
Where can you gain the experience and knowledge to become an IT professional?
Today it's pretty easy: the Internet offers plenty of content, communities, online lectures, news and research outlets, and specific websites and blogs. You can educate yourself and broaden your mind in any way you want: reading, watching videos, or listening to podcasts. Just remember one thing: if you are going to tell about your solution to a customer from steelworks, you need to know how the steelworks operates: how cast iron is made, how a blast furnace works, what rolling is, how steel is made from cast iron, what grades of steel are produced, and finally what these have to do with IT. How can IT ensure this organization's success? Do your homework. Stay passionate and open to new knowledge.
Next, absorb information like a sponge. Express a keen interest in every little detail of your customer's business, do ask questions and talk to them. Your customer knows well how their business works and what IT support is needed.
You could use enthusiasm, empathy, and eagerness to learn as well.
---
OK, let's say you are already burning with passion and love to work, but stress can still creep up on IT professional. Deadlines, KPIs, and other nerve-wracking factors can be pressing. What's your advice on keeping a work-life balance and your mind healthy?
My answer differs from what business people would normally say. A young specialist may work under hard pressure because of the corporate culture adopted by the company that the specialist has chosen. Some companies are OK with it…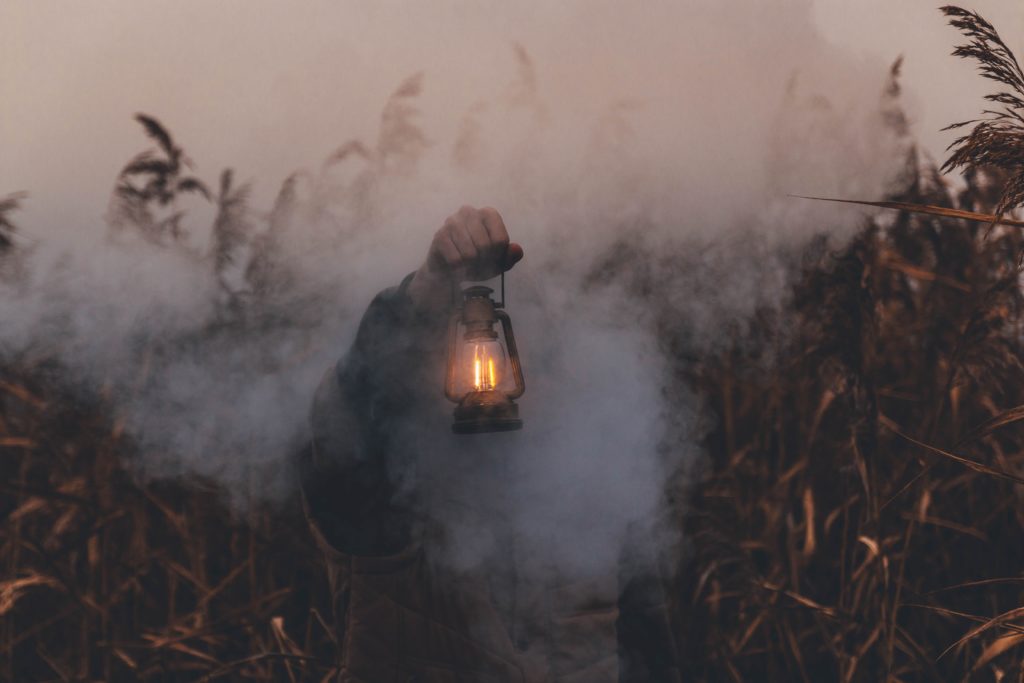 But hear me out. My personal advice to any young salesperson is to run away from any company where the pressure is too much.
Working in a decent corporate culture means that record-breaking results are achieved through inspiring employees, not pushing or emotionally abusing people.
If a company achieves results by measuring KPIs ten times a day, squeezing people, controlling every breath (how many times a specialist talked to a customer and how accurately they followed the script), then just get out of there. Especially if you're a young IT professional, please don't let your mental health be damaged. You can grow into a seasoned expert without sacrifice or getting gray hair.
Read more