Leafio is a platform that automates and keeps your stock balanced. SaaS system with AI self-regulating algorithm is designed to make highly accurate automatic orders, improve turnover and increase your sales.
4 MAIN PROBLEMS THAT CAUSE FINANCIAL LOSSES…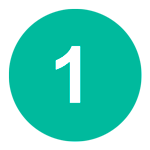 Overstock and out-of-stock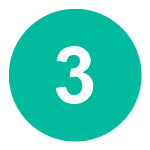 Planning issues expressed in urgent orders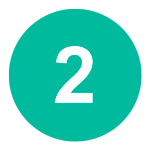 Frozen funds in a product buffer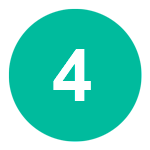 Unreliable suppliers and shipments delays
…AND HOW LEAFIO SOLVES THEM!
Leafio accelerates margin and revenue growth through automation of operational excellence in inventory replenishment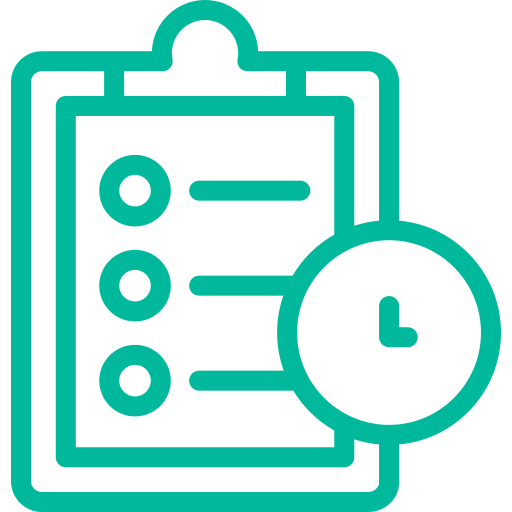 Meet your demand
Reduce overstock/out-of-stock by demand pattern recognition
Use current trend and seasonal historical data
Calculate automatically SKU target stock

Get products on time
Collect and analyze delivery schedules and orders
Monitor delayed orders
Automate SKU's order placement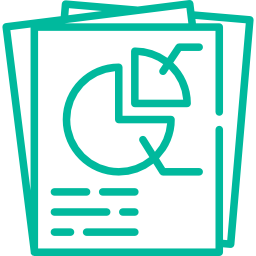 Transparent
Monitor and analyze supplier reliability and performance
Identify product deficiency and estimated consumption
Get insights from BI
Calculate seasonality and promo

Reliable
NNTC – local partner. Innovative, trusted and experienced
100+ solutions in portfolio
20+ projects in MENA and Asia Pacific
28 technology partners all over the World
LEAFIO ANALYTICS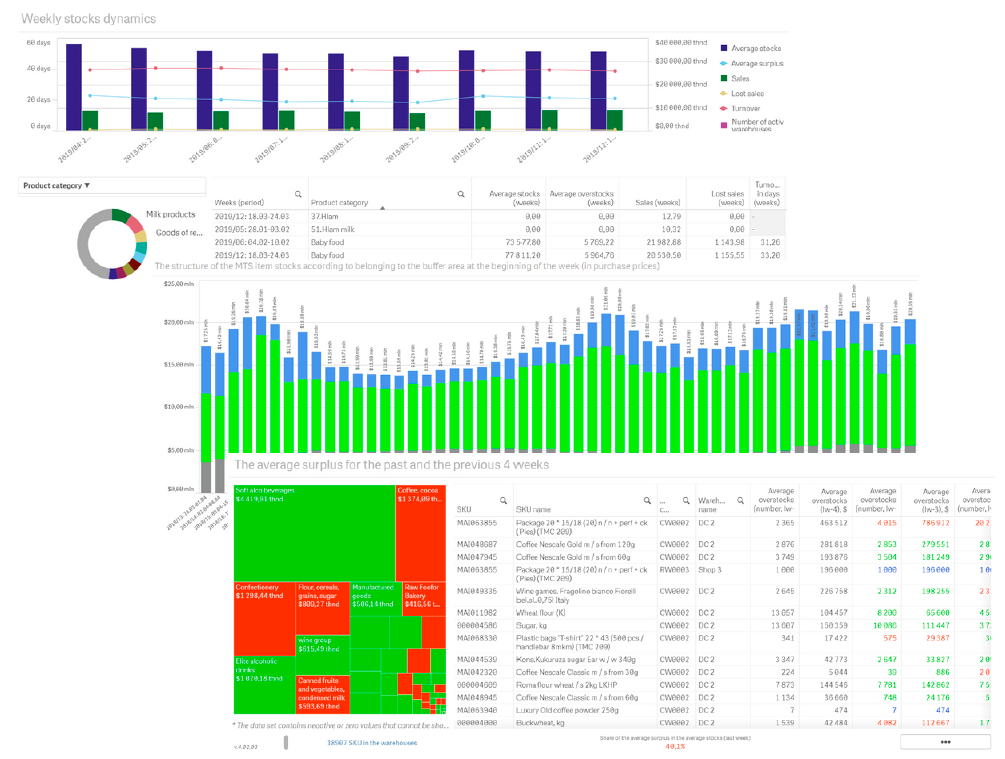 Product range optimization
Supplier reliability
Promo promotion performance
Stock structure performance
SKU level reporting
Like for Like report
Category level performance
Overstocks & stockouts report
ABCD analysis
RESULTS YOU CAN ACHIEVE WITH LEAFIO
Why 90 customers from 15 different countries have already chosen Leafio?
Because Leafio provides: