iFalcon Foreman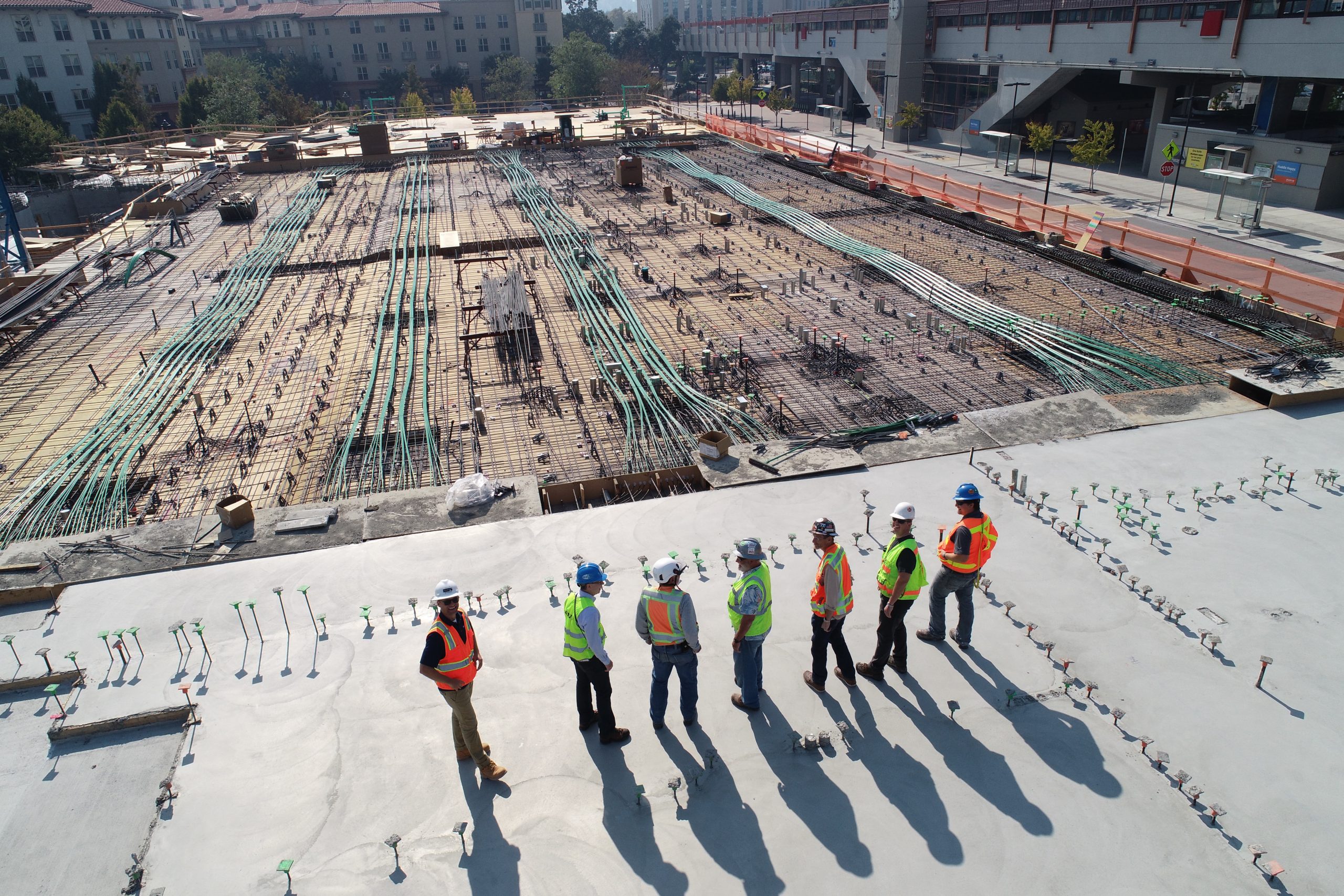 iFalcon Foreman – it's a mobile application that helps to control workers attendance. Irreplaceable foreman assistant for controlling workers attendance in one move.
Presentation (AR)
Three major problems on contruction sites
Wasting too much time on check in and out.
Challenging calculation of per-hour wages, including overtime, with frequent errors leading to financial losses.
Cheating by subcontractor that provides 489 workers, instead of 500 agreed, with there being no way to prove the fraud.
The solution
We developed an iFalcon-based product and applied face recognition technology to count workers.
Face recognition for mobile app or CCTV
Keep the full track of people onsite
Blacklist of unauthorized visitors
Detect starting and ending time of the duty
Minimize check-in check-out times from hours to minutes
All history and events stored on the server
Control security violations
All violation photos stored on the server
Application allows to make pictures of events and register them as violations in a separate report
System components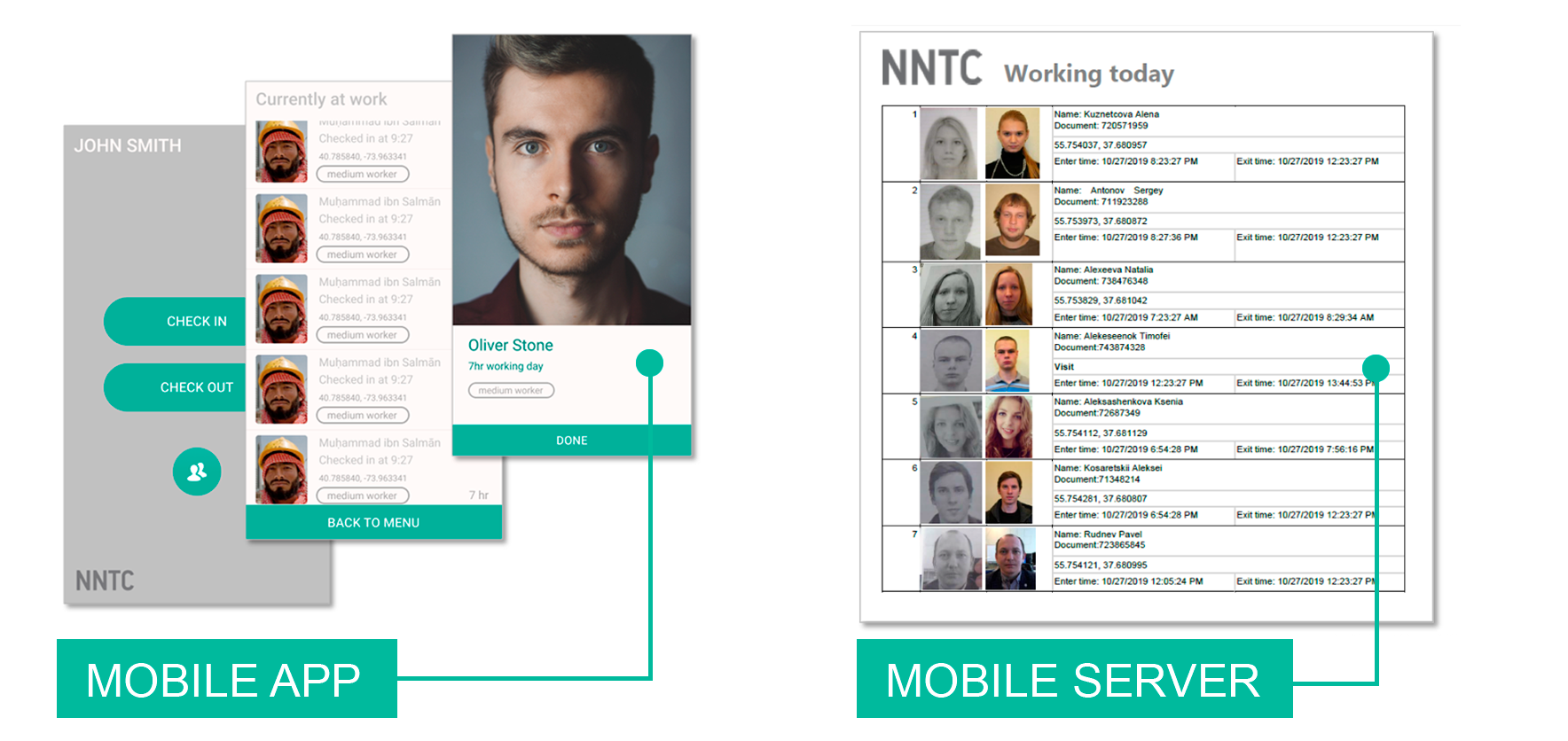 Mobile App
Foremen use our app to scan workers' faces before the shift. The system can scan a handful of people at once and automatically clock them in. The face recognition capacity contributes to five-times faster employee clock in. A foreman has access to a list of people who are currently on site.
The system records employee data, clock in time and location. When an employee leaves the construction site, the same data is recorded and included in a work time report, where all data is accumulated for the system to calculate overtime.
Saves check-in/check out GPS coordinates.
Mobile Server
Employee profiles with photos are uploaded and stored here, so when an employee arrives at the shift, the system automatically recognizes the person by checking the face against its database.
The central server also keeps work time reports, stores a list of sites and determines on which site the person is checked in – according GPS location.
The system can group employees by shift, assignment, or other parameters. You can set a shift time limit (for example, 8 hours) for each work category to track overtime.