iFalcon Thermo: access control with temperature monitoring
iFalcon Access Control with Temperature monitoring is designed to control employees' temperature and stop people with fever.
One sick person at the workplace can lead to halting in the work of an entire company, office or quarantine of hundreds of people. We have developed a compact contactless solution for the timely detection of visitors with fever. It advantageously combines both the thermal scanner functionality and iFalcon face recognition accuracy, saving your colleagues lives.
SOLUTION COMPONENTS
iFALCON face reader with temperature monitoring
iFalcon Terminal identifies a person's face, measure its temperature based on neural network and temperature sensor, send a person's photo to the attendance control platform.
ATTENDANCE CONTROL PLATFORM
Attendance control platform has face recognition module, recognition and measurement history, API for ACS integration. The solution integrates easily with any systems, face reader can be mounted on any type of turnstiles or sluice gate. The administrator sees the reports in a convenient format for graphs and tables for the required period.
FACE RECOGNITION
Detects Employees and Visitors with face recognition
Recognizes face regardless of skin, age, hair, beard, masks, glasses, hats, etc.
Matches faces through the database
Stores entrance permissions for different zones
REPORTING
Stores everyone's temperature measurement information
Saves entrance and exit time
Calculates work or visit duration
API INTEGRATION
Integration with an access control system
Notifications for violations by E-mail, SMS, etc.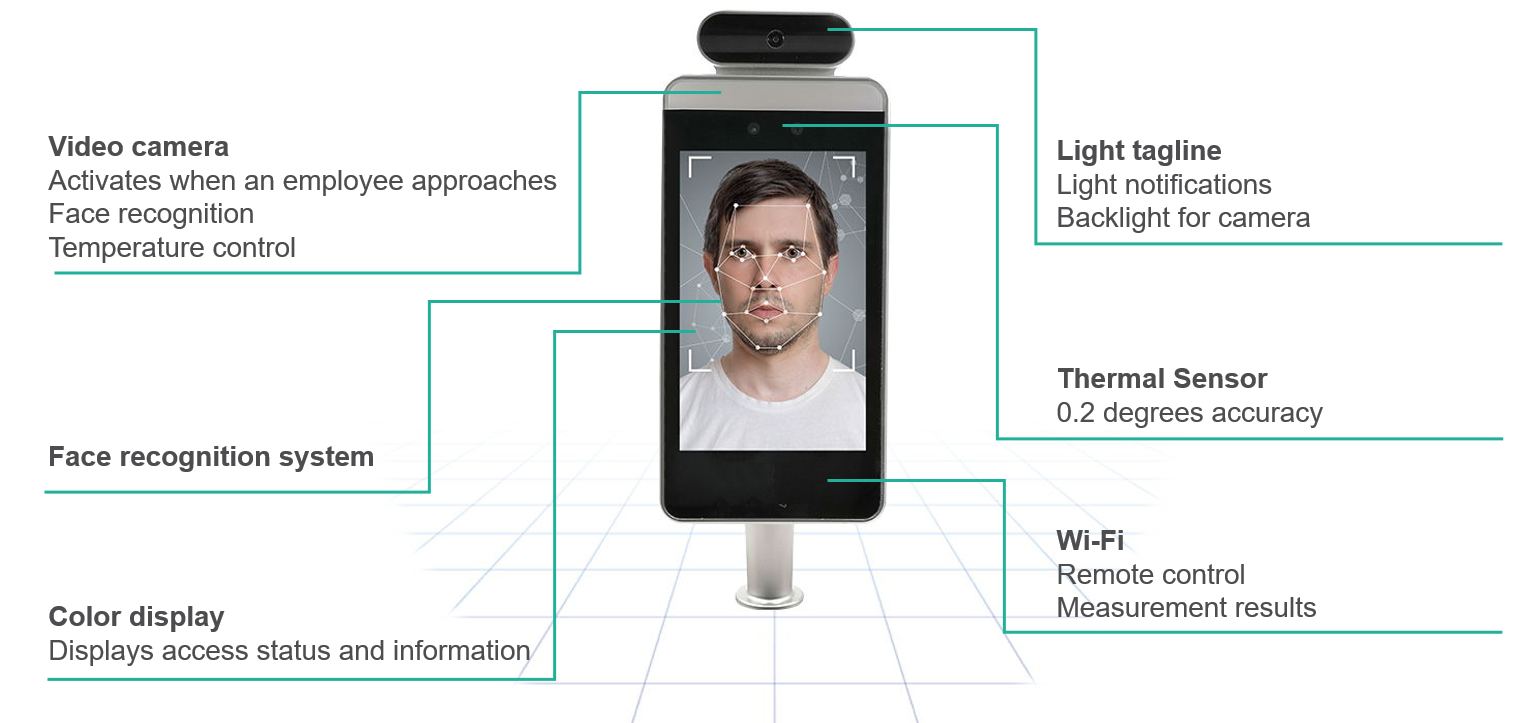 USE CASES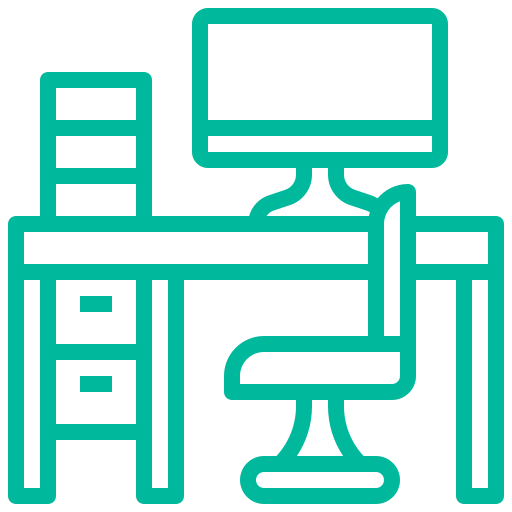 OFFICE
Employees attendance management Access to office zones or rooms

Turnstile | Automatic doors | Elevators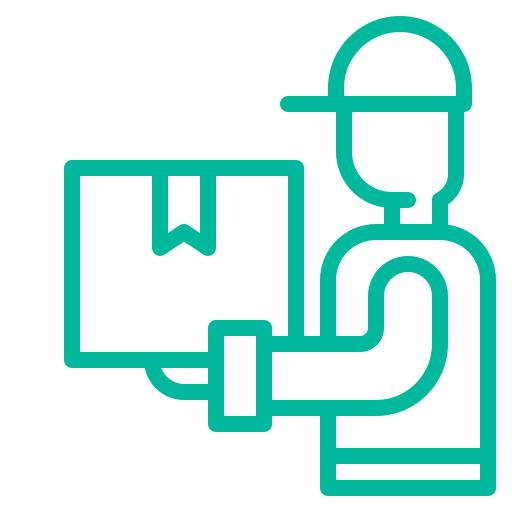 COURIER SERVICE


Courier identification and temperature control before delivering an order

Confirmation of ability to deliver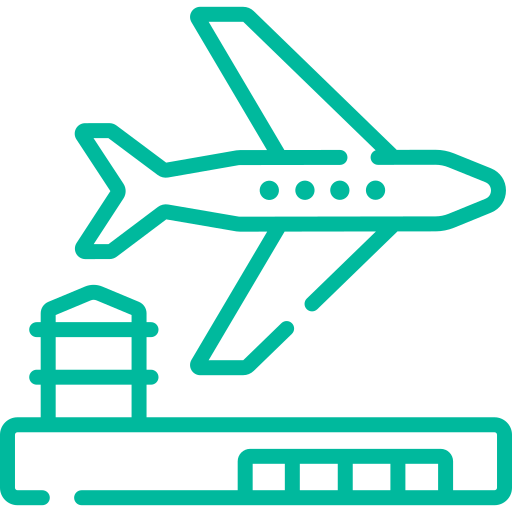 AIRPORT, RAILWAY, BUS STATION
Identification and control of passengers while buying a ticket, check-in for a flight or boarding

Metal detector | Turnstile | Registration desk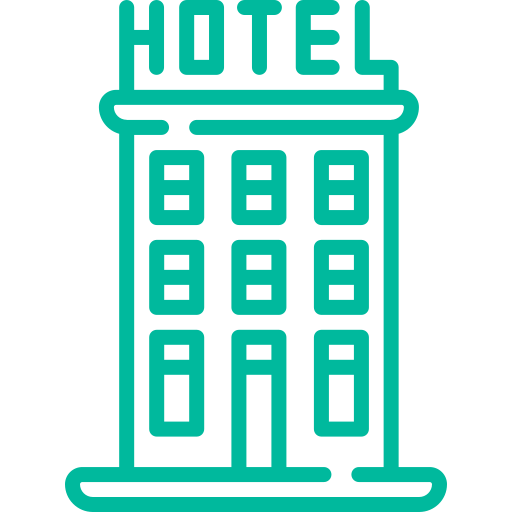 HOTEL
Guest identification and temperature control during check-in

Reception
Presentation (EN)
Contact us
Are you interested in this solution? Contact us, and our experts will provide you all additional information and help.