Improve the quality of solutions in shopping mall with the help of data
FOCUS is a business intelligence platform for malls, which combines data from AI-video analytics, POS transaction collector, and other sources.
FOCUS provides insights into performance of the mall, each zone and even individual tenants in terms of footfall, sales, and conversion rates. It arms leasing managers with actual data for flexible lease pricing. Our solution offers 12 measurable metrics, including custom ones.
Get a strong negotiation position in front of the tenants and increase mall revenue. Marketing will get insights into marketing activities efficiency and their influence of the tenants business.
PROBLEMS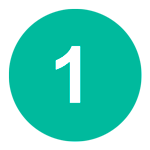 More and more tenants worldwide are switching to "percentage of turnover" rental rate. Shopping malls manually receive tenants' revenue data once per month, often with a delay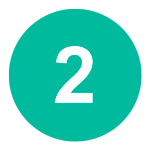 There are no pure-play tenants which haven't asked for a discount and deferrals yet, decision of providing a discount are taken intuitively based on data provided by tenants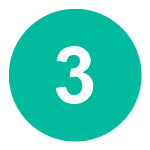 Marketing departments of shopping malls cannot calculate ROI as well as estimate the effectiveness of the offline campaigns and influence on tenants' traffic and sales because of lack of data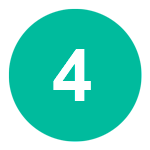 Shopping malls owners are forced to assess the "health" of their business with figures only for the traffic of the mall and, at best, manually collected data on tenants sales
SOLUTION
FOCUS provides visitor flow and tenants sales analysis, which allows retaining customers, increase tenants' revenue and a shopping center's profit.
FOCUS SALES FLOW
Soft-based automatic transactions collector
No hardware is needed
All receipts including online transactions are automatically uploaded to the cloud
Own development
More than 4000 international brands integrated
High level of data encryption: TIER data centers
100% of tenants can be connected
FOCUS VIDEO ANALYTICS
Video analytics on existing infrastructure of CCTV cameras
Counting of all the tenants
2D to 3D image transformation with the patented technology
Combining tracks from different cameras without losing track identity
Matching different visitors ID's
Body ID (in development)
Remote set-up
WEB & MOBILE APPLICATIONS
KPI's: control of the real time situation in shopping mall
Identify leaders and outsiders
Solving basic tasks without using the web interface
Create dashboards for important / problematic objects
Monitor the results of selected objects at any time
Create events and access results in mobile application
Share events information with colleagues (chat rooms)
FOCUS FOR LEASING
The FOCUS system automatically determines problem tenants and makes recommendations to proceed.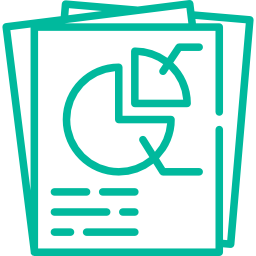 Ready-to-use interfaces for leasing managers based on automatically collected footfall and traffic data of shopping mall and tenants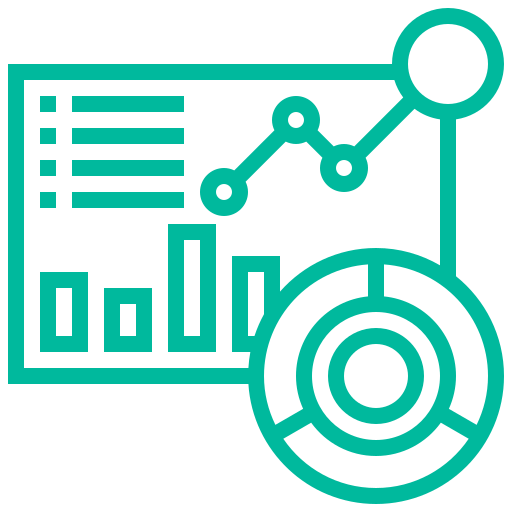 Increase the tenants' sales by using one or few recommended tactics: add to a marketing program, give a discount, check on the fraud, add to rotation plan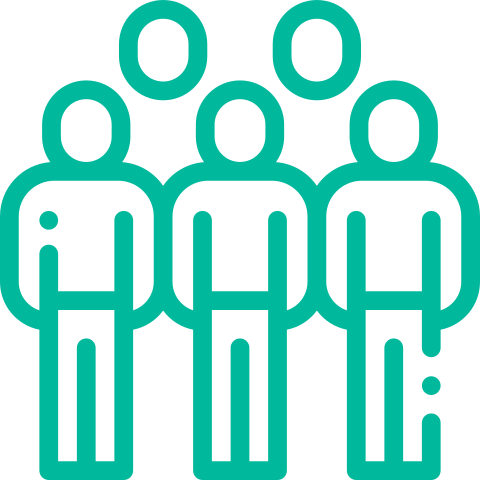 Prevent the turnover decrease with the automatic identification of problem tenants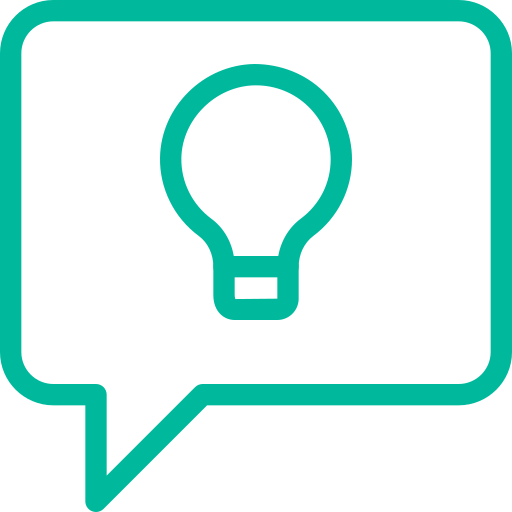 Save revenue with offering the "Fair discount" to the tenant with arguments based on data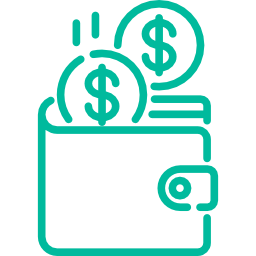 Prevent a frequent rotation with a forecast of the tenants' turnover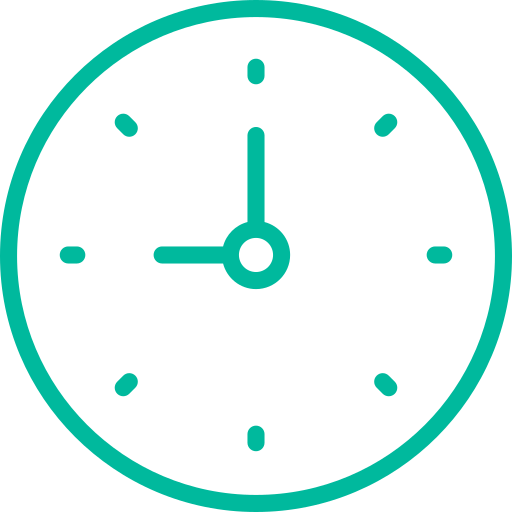 Save at least 10 days of working time for leasing and finance managers
CASE STUDY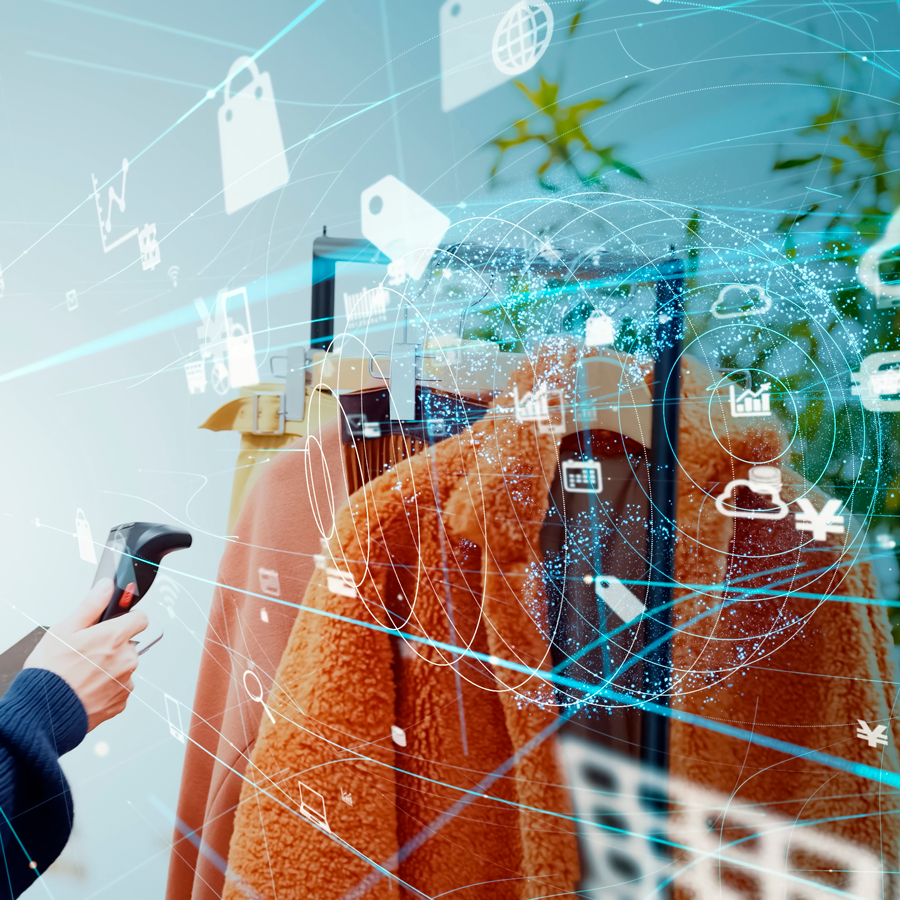 PROBLEM

Dress Code retailer asked the shopping mall developer for providing the discount arguing its position by sales decrease. The retailer has stores in two shopping malls of this developer.

SOLUTION

The FOCUS analysis revealed:

• The assortment of a store in shopping mall 1 averages 64% of the assortment of a store in shopping mall 2
• An ABC analysis was conducted to identify the groups of products that generate the most revenue
• Some popular product items are not represented in the shopping mall store, where sales drop was fixede

RESULT

After the developer pointed out this problem to the tenant, the tenant expanded its assortment in shopping center 2. As a result, the tenant's revenue increased by 20%, and the income of the shopping center from rent increased by 76,000 EUR per year.
PROBLEM

Lexmer tenant demanded a 40% discount otherwise he will close the store in this shopping mall. Reasons and arguments of the tenant: the turnover decreased by 40%, insufficient advertising of the store in the shopping mall.

SOLUTION

Analysis of tenant data in FOCUS showed that against the background of high tenant attendance, his conversion fell by 20% (over 2 months) and the average check fell. As a result, the tenant's revenue decreased by 40%. It turned out that the store was transferring collections to its other stores and did not purchase enough goods.

RESULT

As a result, the store agreed with the argument of the mall that the problem lies within the store. Shopping mall provided the complimentary short-term discount of 5% instead of 40%. The tenant stayed in the mall.
DOWNLOAD PRESENTATION