Platform for competitive price monitoring and product mix analysis for retailers helps to make effective business decisions by providing accurate, comprehensive and reliable market insights.
Metacommerce helps to make effective business decisions by providing accurate, comprehensive and reliable market insights.
4 MAIN RETAIL BUSINESS CHALLENGES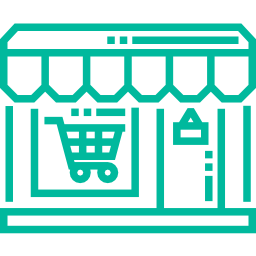 Limitations
Companies monitor only top-5 products. It can cover 60% of the profit, 40% remains unpredictable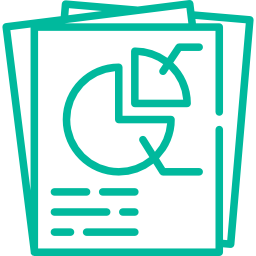 Uncertainty
It is hard to know the real price of the competitor, because there are promo bundles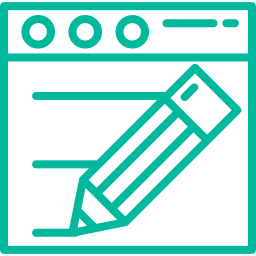 Slow
80% companies spend up to 1 hour a day; 20% up to half a day on monitoring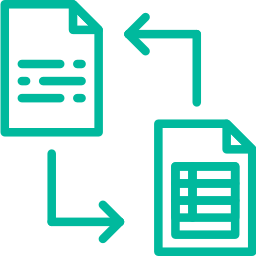 Losses
73% of research participants have lost income due to delayed price monitoring for the last 3 months
WE CAN SOLVE THEM WITH METACOMMERCE
With Metacommerce, you can get competitors' prices in one click. Our service collects data from both digital and physical sources to provide a clear market overview.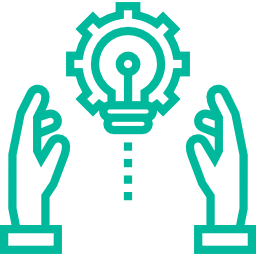 Informative
All visible data about products: prices, availability, ratings and feedback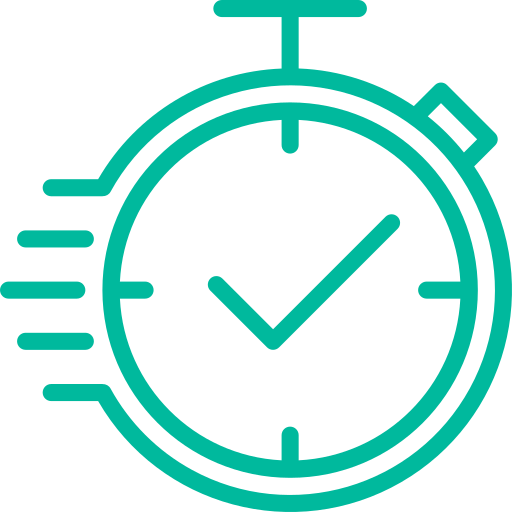 Fast
Automatic data collection in seconds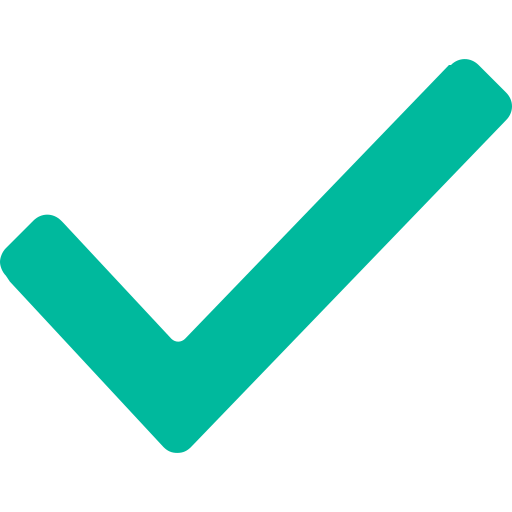 Relevant
Dynamic pricing monitoring — each hour, day or week with quality check tools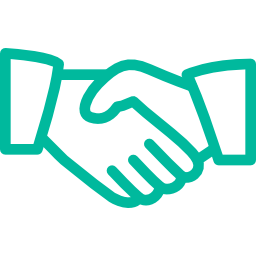 Reliable
Reliable local partner and successful history of projects
HOW IT WORKS
Informative, fast and accurate
99%
Of items collected from such data sources as online stores, marketplaces, price lists and apps
+462%
Price tags collected by same team per month
3.6 TB
Of the items data is collected daily
120 000 000
Of products get analyzed daily
Relevant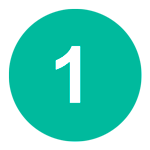 Cached pages
We're providing access to the page version at the moment of data collection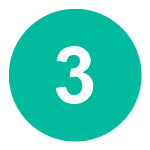 Check of data completeness
Whether the goods-related data is complete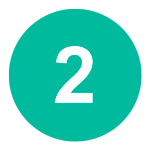 Price tag photos
We're granting access to all photos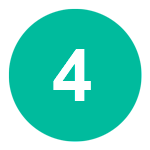 Check of mapping precision
Whether the collected goods-related data is properly mapped
BUSINESS VALUE
What does Metacommerce propose?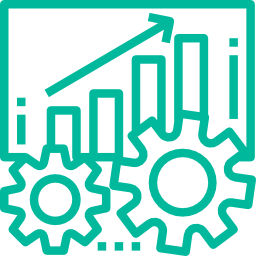 Increased sales & customer retention
Price optimization attracts buyers, increases market share and improves customer loyalty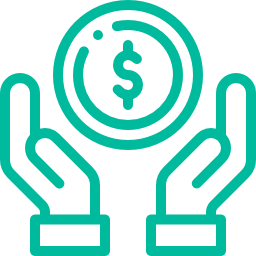 Effective price updates
Dynamic pricing improves competitiveness with automatic collection and processing of data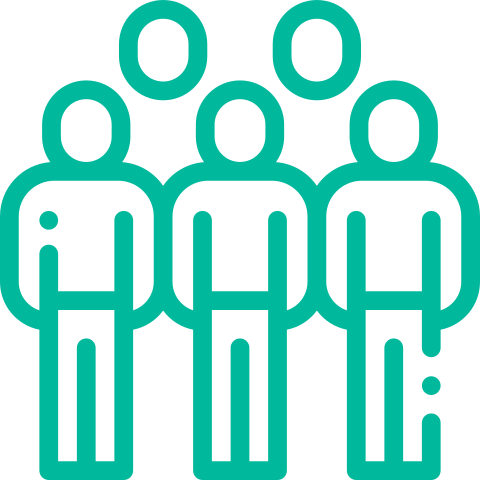 Adaptive & in-demand product ranges
Assortment analysis of competitors helps to understand demand and update product ranges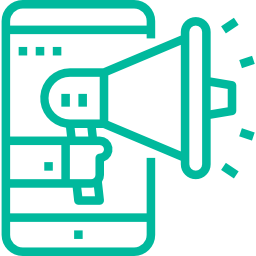 Prompt, data-driven decisions
Insights and data help with efficient responses to competitor promotions, sales and discounts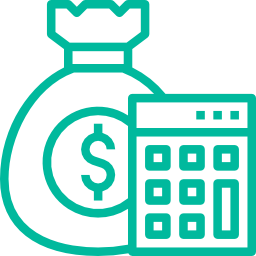 Price optimization
Increase revenue by 5-7% and reduce lost profits by 8-10%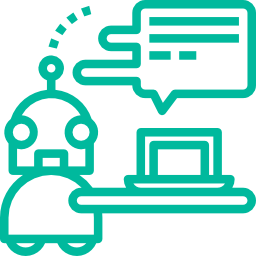 Receive relevant data
Accelerate repricing and speed of reactions based on market changes within 1 hour
Download presentation
USE CASES

ONLINE ELECTRONICS STORE
Business goals
Increase sales & revenue
Reduce losses & costs
Improve repricing efficiency
Solution
Automation of data collection and analysis
Assortment analysis of competitors
40+ types of reports for various departments
Business result
Revenue +2%
Repricing accelerated: from 24 hours to 1 hour
Reduction of lost profit from retaining price margins for products not requiring adjustment: +10%
Savings from reduced manual monitoring: 9 000 $ per month for 10 employees

PHARMACY CHAIN
Business goals
Track prices and availability of medicines daily in individual retail pharmacies by geographic clusters
Optimize prices and supply chains
Solution
Collection of data from sites of selected pharmacy directories, the data contains pricing & availability of medicines in individual pharmacies of the city
Identification of geographic clusters that combine cities or districts within cities with similar profiles for potential buyers based on consumption, income, and other factors
Automation of the data collection process for 5000+ medicines on 47 websites in 31 geographic clusters
Complete reporting which includes distribution data by clusters is provided to the client using direct integration with the database
Business result
Daily, the client receives reports directly that contain up to 15,000,000 proposals of competitors according to geographic clusters and potential buyer profiles which include similar salary levels, consumption, etc.

GROCERY STORE CHAIN
Business goals
Monitor offline retail stores of competitors
Optimize product ranges and pricing
Solution
Centralized task management for teams via the web app
Collection of competitor data using the Metacommerce mobile app
Recognition of price tags by computer vision & AI
Transparent reporting on collected data and auditor ratings
Business result
15 mln price tags collected in 30 months
99% price tags identified and successfully recognized
x3 increase in monitoring frequency
+462% price tags collected per month
+600% auditor effectiveness
-58% reduction in cost of collection per price tag