Here, we'll answer the hottest questions about the technology company partnership with technology companies and talk about the NNTC partnership program in simple words. Everything you wanted to know but did not dare to ask.
Why partnering with technology and innovation companies?
Creating value for customers is a must-do in the business world. Sometimes a customer wants to have a new idea implemented, which requires more development effort and fast action. This makes partnerships valuable, especially when you have partner developers ready to pack and deliver everything on demand.
Smaller companies also benefit from partnerships with technology companies. Partnership opens the door to larger resources: marketing, sales, legal, technology, and HR support. A vast selection of out-of-the-box products – even if made by partners only – gives a company a strong competitive edge in a crowded market.
What is more, infrastructure solutions are increasingly harder to sell to end customers. However, when they combine with a partner's ready-to-use service they bring value to both IT director and business users.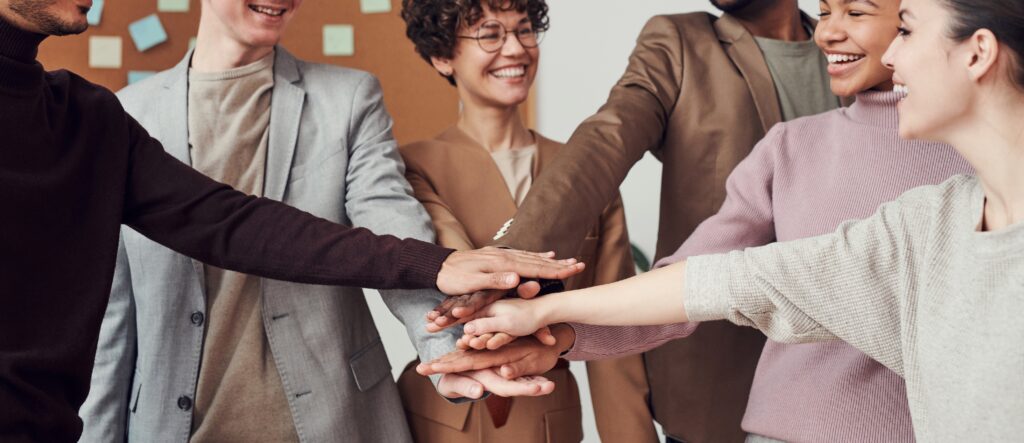 How does it affect the partners' business?
Partnership gives access to numerous resources that allow your company to enrich its business portfolio. Besides products and services, partnerships contribute to networking among business peers, thus feeding your market power. Partnerships lavish private events, innovation presentations or access to particularly valuable documents on its members. Remember though, that your business will experience positive effect if a partnership is aligned with your company's strategic goals. Interestingly, there are companies using artificial intelligence to identify the most beneficial business partners.
Why partnering with NNTC?
NNTC partnership will give you access to an expert team that serves some of the largest government entities in the UAE and actively implements projects and innovations with partners around the globe. NNTC is a part of the large international IT Group with a huge customer base and wide knowledge of different IT solutions. We aim at competence exchange, IT solution portfolio expansion, and implementation of joint projects to reduce costs of customers operating across different regions of the Middle East. With our agile mindset and focus on each customer, we can easily customize most of our products in line with a specific task or certain conditions.
Another important thing: thanks to our large in-house Product Development Team and huge investments in R&D, when you work with NNTC you and your customer will always get a tailored product.
Furthermore, our partners enjoy the following extra benefits:
NNTC Deal Registration Program that rewards partners for bringing new customer opportunities and providing value selling by educating customers and prospects about NNTC solutions.
NNTC marketing development funds (MDF) on the accrual basis to support NNTC partners' marketing and business development activities that generate demand for NNTC solutions. MDFs are calculated at the end of each quarter and available for use within the following one.
Partner demo equipment: affordable, robust, and portable demo kits to showcase NNTC products.
End-users can access NNTC Partner locator at nntc.digital website.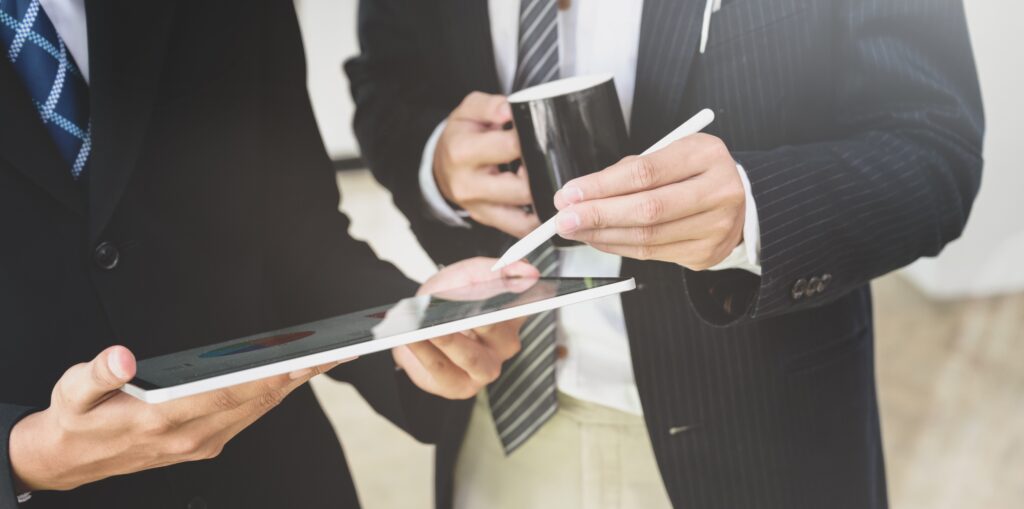 What options does NNTC offer to its partners? What is included in the partner program?
Our program is simple, supportive, friendly, and free of complicated specializations, huge investments or boring and useless actions. All that we kept in the program are tools that help our partners grow, protect investments, and guide them to new deals or customers. NNTC partner program features three membership levels: Diamond, Gold, and Silver. Partners qualify for a single membership level based on previous and planned achievements.
SILVER members are interested in taking the first steps in starting a relationship with NNTC. There are a few very simple requirements that will help the partner to get basic knowledge and skills to focus on opportunities where NNTC products could be used.
GOLD members are experienced in delivering NNTC solutions. They achieved significant sales performance and a high level of customer satisfaction. Gold Partners enjoy enhanced benefits designed to enable sales and technical competency to meet the needs of our mutual customers and to increase revenue growth.
DIAMOND members deliver the highest value to their customers. They demonstrate sales and technical expertise across all NNTC solutions. They consistently achieve revenue targets while attaining high levels of customer satisfaction. Diamond level membership provides partners with the richest program benefits.
What solutions does the program include now? Will the program expand?
Authorized NNTC partners have access to our entire product portfolio, including detailed documentation and NNTC sales enablement materials. The program includes the most demanded solutions. For example, Digital Worker or the iFalcon Control solution set powered by facial recognition technology.
What are the NNTC technology company partnership requirements?
NNTC partners are companies that offer vendor products to their current or potential customers and add value by providing greater expertise or integration with business processes or third-party products.
All partners sign a Partner Agreement. When a partner initially enters the program, they have 30 days to attain certification requirement. All pre- and post-sales certifications are valid for two years from the certification date. Members shall renew certifications before the expiration date to enjoy the full range of NNTC partnership benefits.
To start your journey towards partnership with NNTC technology company, email us at partners@nntc.digital or just fill in the form on our website.
Read more