In this year's Global Consumer Insights Survey PwC polled city dwellers on their purchasing behavior in two separate studies, one before and one after the coronavirus outbreak. The survey resulted in certain insights that demonstrate new buying habits to emerge. How technologies can help save customers after COVID-19?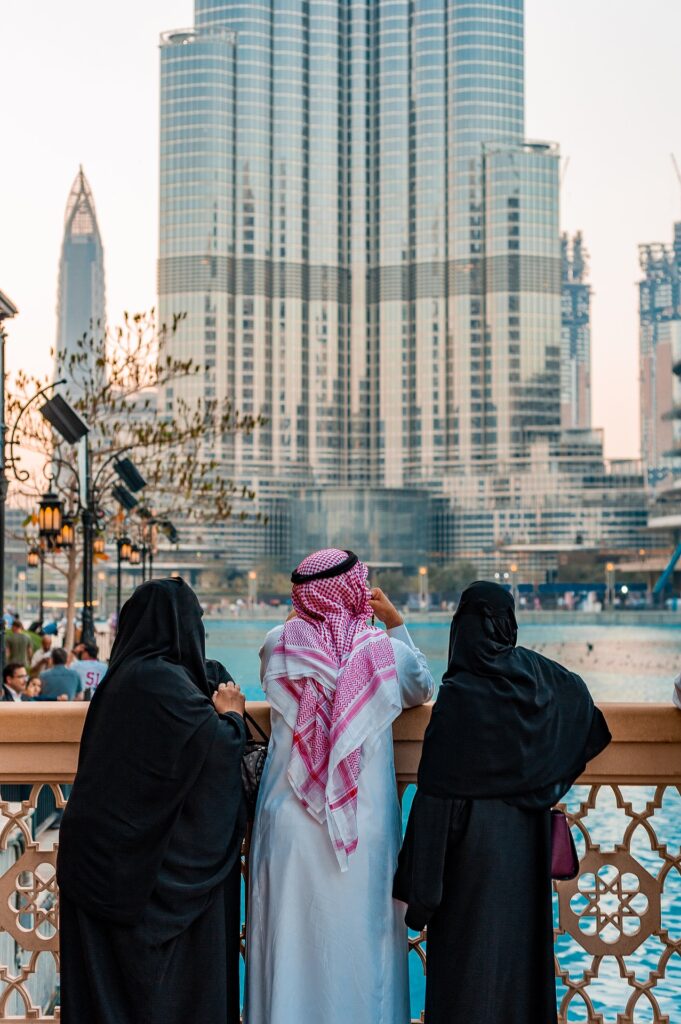 The COVID-19 situation has deeply affected urban consumers' views on spending.
Before the outbreak, consumer confidence was sky-high. Almost half (46%) of PwC's survey respondents said they expected to spend more in the next 12 months. After the outbreak had begun, the percentage of those who said they were going to spend less in the next few months almost doubled. The number who said they were going to spend more dropped by more than 10 percentage points.
Even in locations where lockdowns have been partially lifted, urban consumers are making fewer shopping trips, consuming more at-home entertainment. For consumers to feel confident enough to return to physical interactions with retailers, the first thing they need is solid assurance that places of business have a plan to make their customer experience as safe as possible.
Customer behavior after the Pandemic
COVID-19 outbreak reinforced the already growing trend of online shopping. People explore different ways to access products and services.
86% of polled consumers are likely to continue to shop online/by phone when social distancing measures will be removed.
This trend shows a high popularity in the Middle East: 58% of customers after COVID-19 said they've started shopping more on mobile phones.
The survey data demonstrates emerging behavior patterns and new consumer preferences. We're facing the importance of developing new ways to reach out to customers after COVID-19, and not taking them on a merry-go-round of hectic ads and irrelevant content. That's why transactions deserve better security, especially those related to banking apps and online shopping. Wire payments grow in number (53% of respondents used mobile phones to make payments, and 90% are going to keep it this way).
Win customers with biometrics-based apps
Biometrics facilitates onboarding, helping app users to become your clients. We launched a biometric onboarding module for a mobile wallet app in Oman, leveraging video analytics to help people benefit from financial services without visiting a branch office. The app is a mobile wallet, where you can add a card issued by any bank and perform all necessary financial transactions. It is available to the general public in official app stores. Bank receives information about the interests and preferences of users to make special offers. It helps to convert app users into bank clients.
Reinforcing online operations protection
Hackers are skillful in capturing security codes from SMS or PUSH notifications. Digital signature for smartphones can really save the day if your clients prefer paying online. The private key can't be captured by any hacker because it's generated in the user's smartphone and safely encrypted. According to PayConfirm, they provide client-server software for transaction confirmation that suits any digital channel. It includes online/mobile banking, one-time passwords, and works online and offline (even in airplane mode). This solution can prevent phishing, social engineering, data switching, and SIM-module switching attacks, which gained momentum during COVID-19.
Less shopping time with video analytics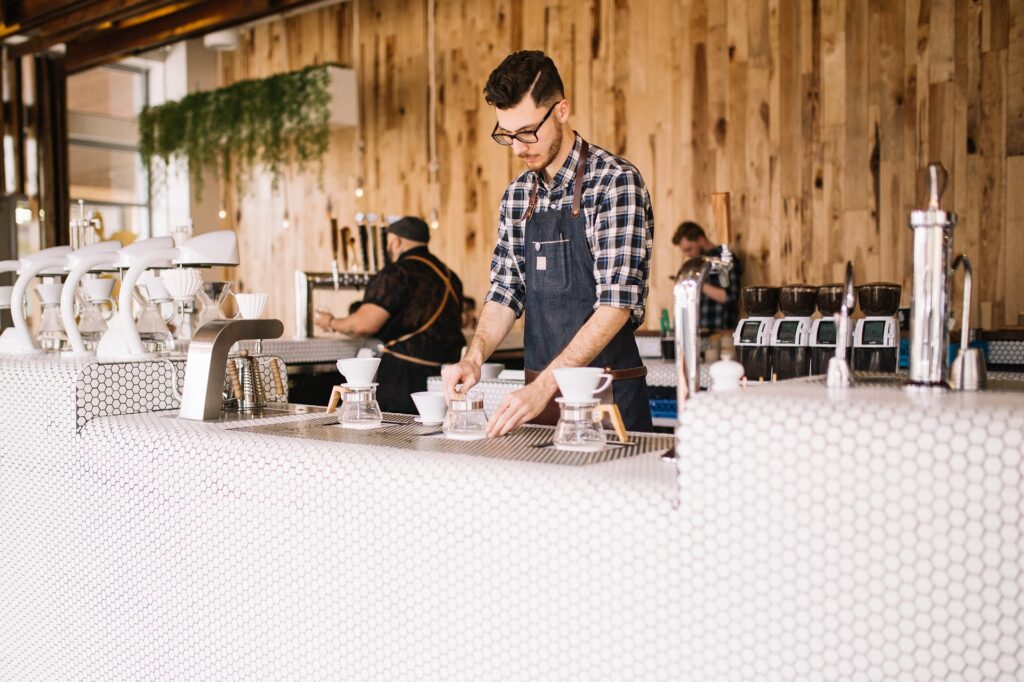 Video analytics can be of use in creating personalized offers targeted at a specific audience.
Previously, customized points of sale (POS) used to recognize customers at the entrance and generate specially-for-you offers. This technology evolved during COVID-19. Now consumers can place an order in a personal account or set a rule for a particular POS. With this feature, visitors can automatically get a preferred type of coffee entering a cafe or pick a packaged order without excessive human contact. Video analytics will even recognize a customer wearing a medical mask.
Amazon has been working on biometric identification for a long time to enable face-initiated payments. Visitors take products they need and leave the store. Cameras recognize the products and the shopper to automatically charge their bank card. Shopping takes less time and involves fewer encounters – even eliminating contacts with salesmen – meanwhile ensuring a safe customer experience.
Temperature checks
In addition to facial recognition, a POS can be equipped with a temperature measuring tool and improve overall safety, retaining customers after COVID-19. One sick person at work can stop activities of an entire shopping mall or office and quarantine hundreds of people. We have developed a compact contactless solution for the timely detection of visitors with fever. It combines the thermal scanner functionality and face recognition accuracy. The scanner – a thin screen with a built-in camera – is installed at the entrance to scan visitors' faces. It identifies them (successfully, if a visitor is in a customer's database) and checks their temperature with up to 0.2-degree accuracy. If a person with high temperature enters a building, security personnel immediately gets notification.
The research and assessment of the pandemic impact on the world are still under way, revealing new interesting changes extending to every aspect of our everyday lives. The business faces a real challenge to respond to these changes as soon as possible by listening to consumers and meeting their new expectations of comfort, security, and service.