The hospital of the future may look quite different from what we are used to. Rapidly evolving technologies, along with demographic and economic changes, are expected to transform hospitals worldwide. Building the digital hospital of the future requires investments in people, technologies, processes, and premises. Therefore, hospital management should not expect ROI right away. However, in the long run, digital technologies will improve care quality, operational efficiency, and patient and staff experience.
Thank you, doctors!
With the COVID-19 spreading, hospitals worldwide are working at full capacity, and healthcare workers are saving lives every day. We admire and thank those heroes for their commitment and hard work. We wish them to stay strong in this hard time!
Moving towards hospital of the future
There is a range of solutions to improve customer experience and make hospitals more comfortable for patients and personnel. It will become a new normal sooner or later.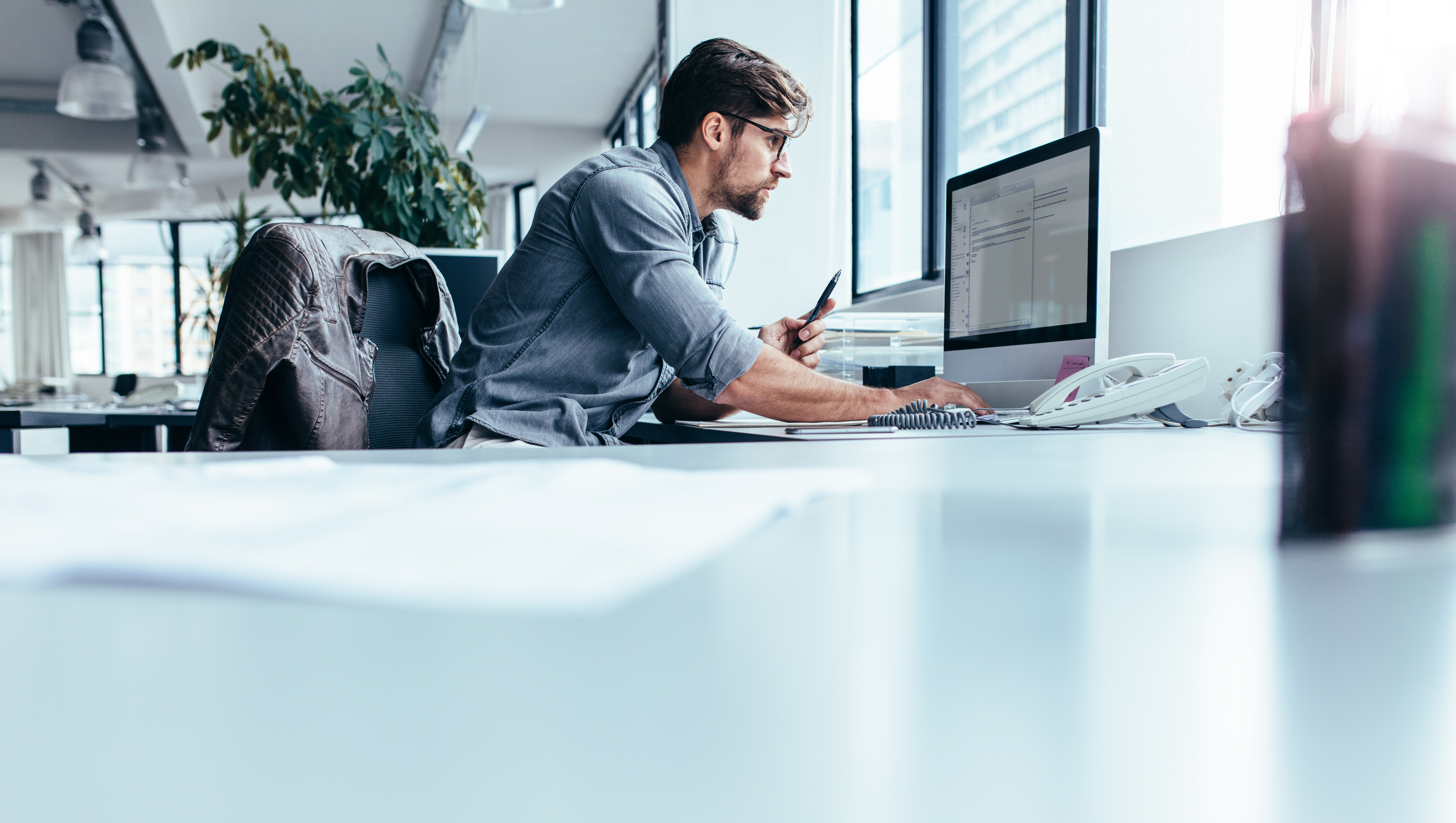 Digital experience
Digital solutions improve patient experience by providing real-time access to medical knowledge. The best way for hospitals to establish good relations with their customers is to become open and user friendly. Digital and AI technologies streamline the process of making appointments with doctors and reduce the number of forms patients need to fill out, while analytics, machine learning, IoT solutions, and portable devices analyze patient health condition and suggest treatment procedures to doctors.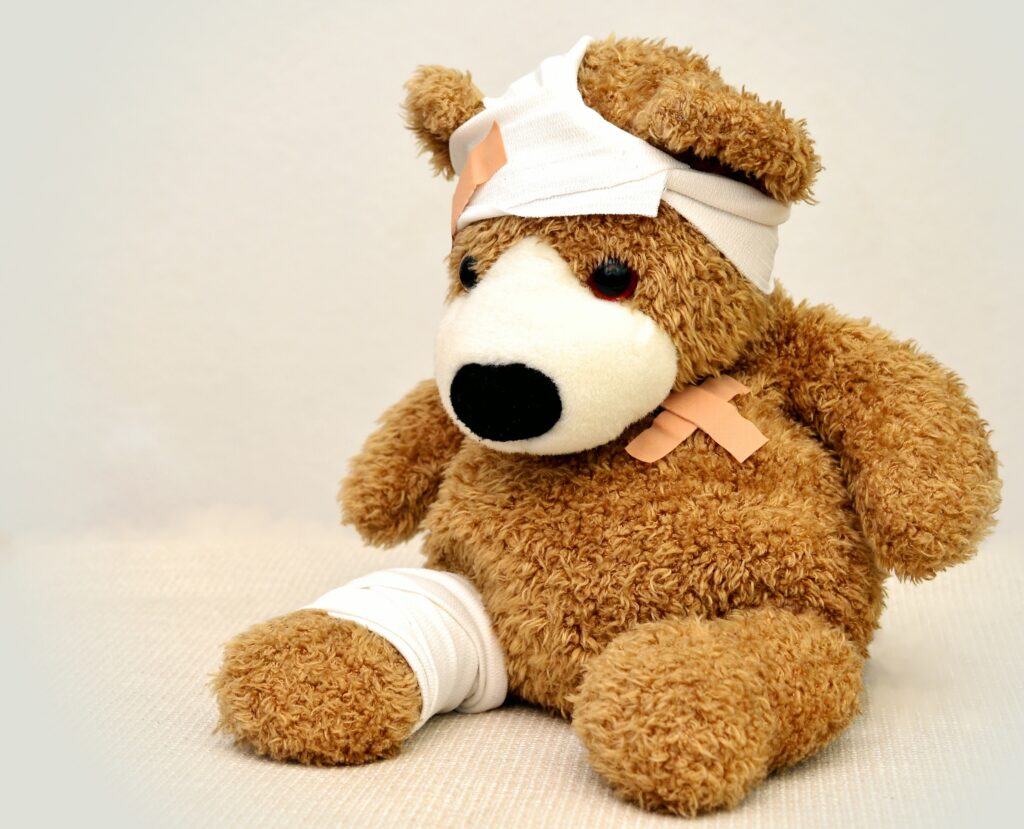 Healing and well-being
Wristbands for patients and doctors plus visitor badges with RFID tags ensure appropriate access levels, while CCTV cameras with AI features recognize faces to locate patients who look unwell and need help, and accelerate recovery. Moreover, AI-enabled video analytics solutions can identify threatening situations as, or even before, they occur.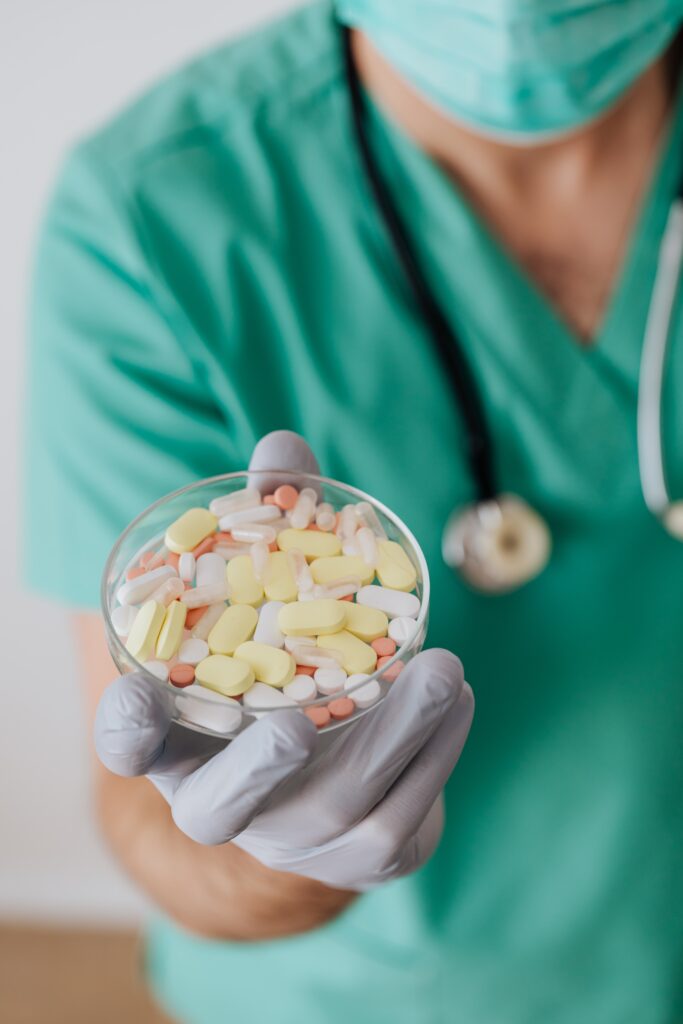 Hospital operational efficiency
RPA (Robotic Process Automation) solutions automate hospital's ancillary and back-office services, considerably reducing costs and personnel work effort and improving service reliability; AI systems and electronic health records populated with data from various sources improve decision-making; while cognitive analytics tools sort through and find the most important personalized data points, thus boosting work speed and quality.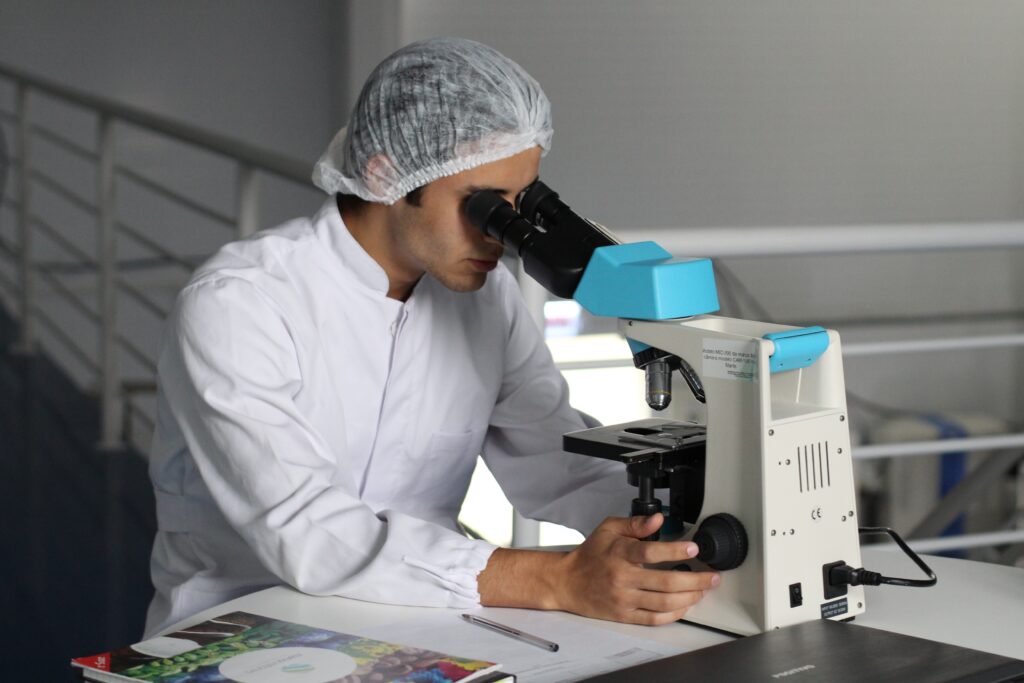 Talent development
VR solutions help surgeons practice upcoming surgeries, while Learning Management Systems transcend geographical boundaries and reduce costs allowing them to share their surgery footage and specialized expertise with a larger audience of students and colleagues. Cognitive analytics and RPA solutions automate hospital personnel recruitment and study patient information and requirements to match patients with doctors having appropriate competencies.
Project: Mohammed Bin Khalifa Cardiac Center
Our team was lucky to take part in the joint project with our strategic partner NGN International (Bahrain). We provided general design, control, and implementation of the end-to-end technology infrastructure for the Mohammed Bin Khalifa Cardiac Center in Manama, Bahrain, under the patronage of His Excellency Lieutenant General Doctor Sheikh Mohammed bin Abdullah Al Khalifa, President of the Supreme Council of Health.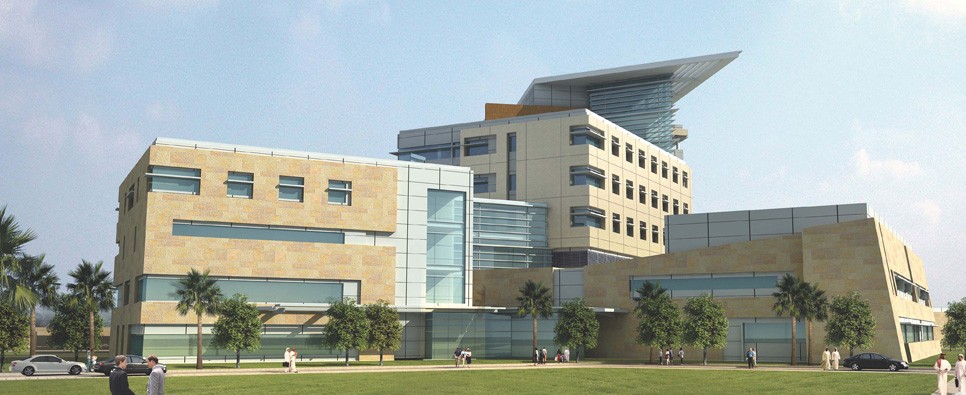 The Center has a floor space of 172,765 sq.m and one of the fastest-growing IT networks in the world. It uses a sophisticated technology to combine resources of physical and virtual servers and connect the entire work environment to the cloud.
In addition, Vocera Communications smart badges enable effective hands-free information exchange between doctors in real time. Data analysis and business intelligence solutions gather data from all systems of the Center and provide accurate results for better decision-making. Redundant IT systems ensure business continuity during various internal and external emergencies, effective data flow, and data availability anytime, anywhere.
Step by step
The hospital of the future is not built in a day. It requires consistent development and global expansion of innovations. Increasing healthcare investments and concerns about lives and health of patients and medical personnel will make hospitals more and more technologically advanced, which, we believe, will save and improve people's lives.
Read more