Industrial companies face similar challenges, which lead to lost profits: high LTIFR, unscheduled equipment downtime, and long-scheduled maintenance. Solutions based on immersive reality (digital models and VR trainings) can solve these problems.
Employee safety and health are top-priority tasks at any industrial enterprise. According to the International Labour Organization, approximately 2.3 million people worldwide die every year because of workplace accidents or occupational diseases, which number is equal to a large city population.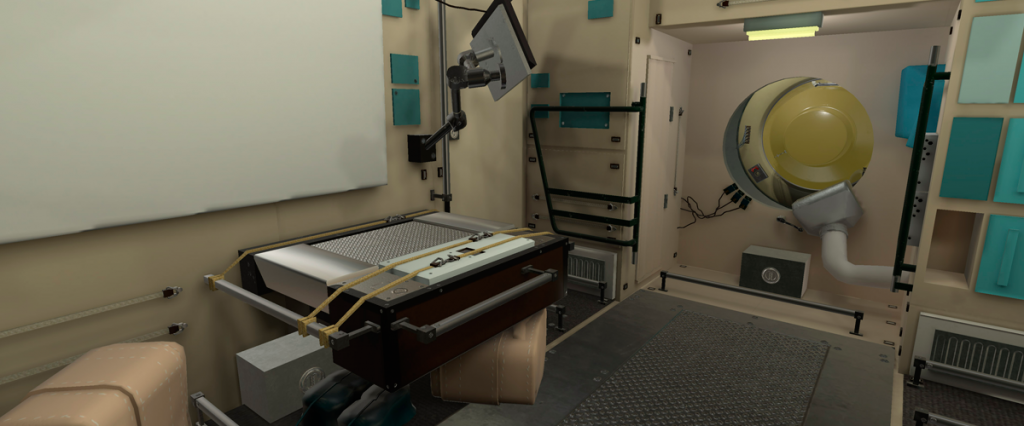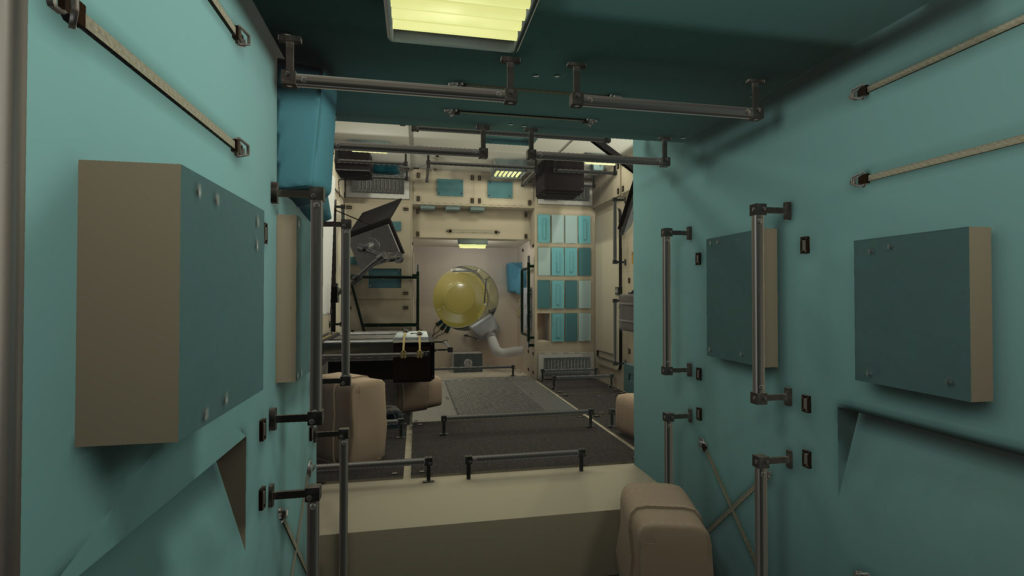 Accidents and work incapacity lead to idle time and equipment downtime, the company's financial losses, and tarnished reputation. Yet too often, accidents and deaths are caused by employee error, proving that conventional occupational safety trainings are no longer sufficient.
These problems can be solved with training simulators, which visualize technological processes using VR and 3D technology. In addition, VR makes training as effective as that in real life.
VR training is a must when it is hard or impossible to simulate an emergency in real life, such as a high-voltage plant operation or fire.
VR also help learn how a certain employee will respond and act in an extraordinary situation. For instance, you can run emergency scenarios in any sequence or even in parallel to make a trainee choose what to do to address the emergency.
Facing the facts about VR trainings
PwC recently studied the efficiency of training in VR. Here are the key takeaways:
During VR courses, employees can be trained up to four times faster!
VR learners are up to 275% more confident to act on what they learned after training—a 40% improvement over classroom and 35% improvement over e-learning.
VR learners are 3.75x more emotionally connected to the content than classroom learners.
VR learners were up to four times more focused during training than their e-learning peers, and 1.5 times more focused than their classroom peers.
VR learning can be more cost-effective at scale.
VR learning will likely be an enabler of a new age of enterprise training and education, delivering a cost-effective, immersive, and efficient soft-skill training experience. But how it's done?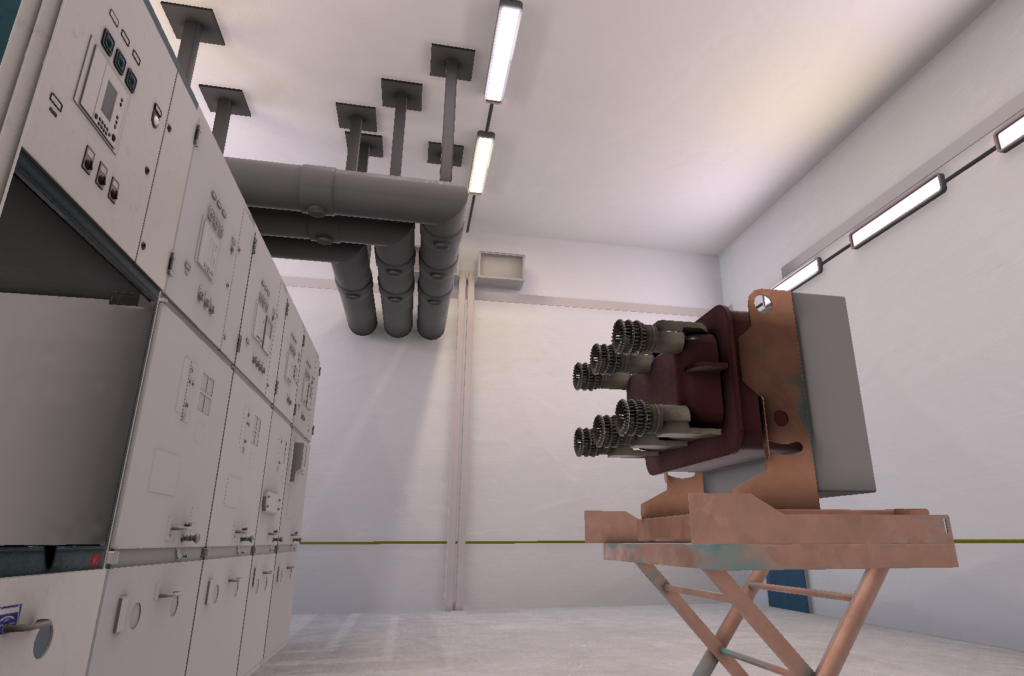 Let's dive deeper!
Should it be high voltage equipment failure or fire at the production facility, VR trainings help reveal employee reaction to any emergency or sudden obstacles, reproduce tricky situations when an incident doesn't follow the usual scenario, and, more importantly, enables employees to get prepared to such incidents in advance. For example, the introduction of VR in Ford's manufacturing process reduced injures by 70%.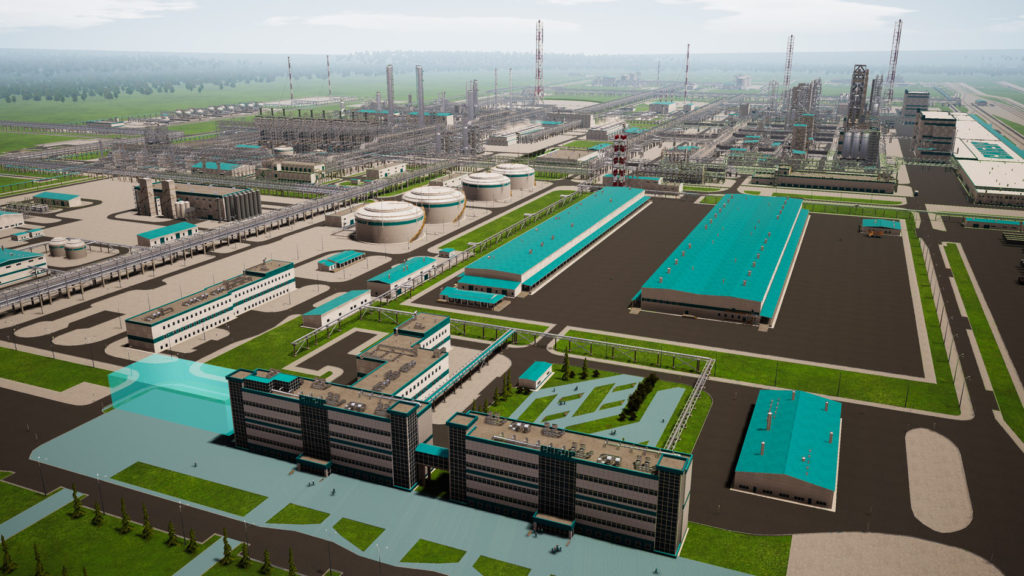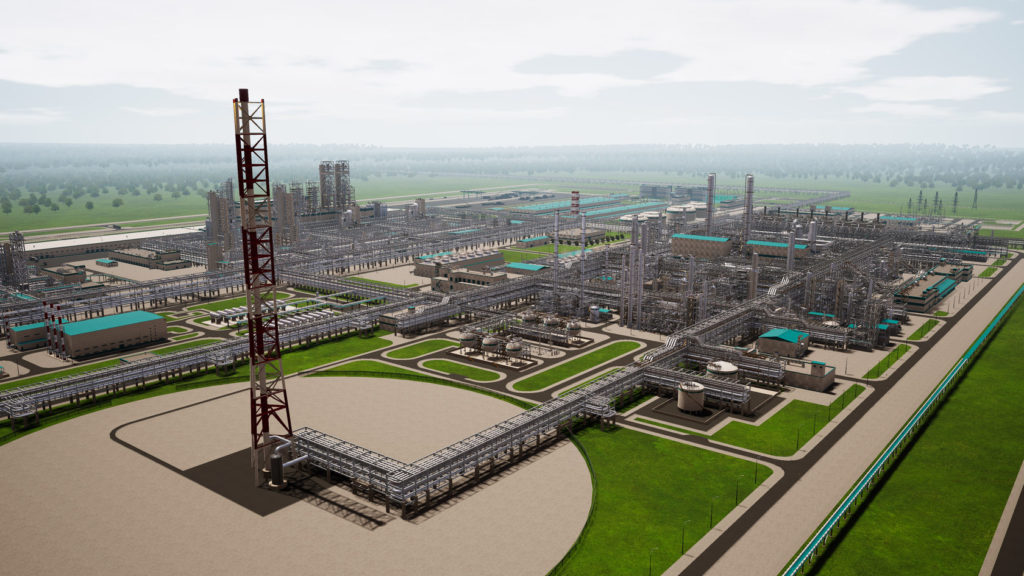 Both highly probable AND catastrophic risks for desalination plants include electric hazards and high-pressure fluids. Any hazardous situation or emergency can be easily reproduced in a computer simulation, with virtual reality technologies being capable of showing almost any content, including even "playback" of past accidents to prevent them in the future. For instance, we have recently helped one company to overcome some of the HSE challenges with the power of smart technology. Plant management was not sure of how well the team can handle emergencies and complex routine maintenance tasks. The cost of error or inaction can be quite high, as you certainly know.
We suggested using an innovative approach to tackle such a challenge: a VR simulation + operator training simulator (OTS). Workers can go through very realistic simulations as often as they need, which builds enough confidence and understanding to mitigate the risks and properly act in an emergency.
How VR trainings work
During such VR trainings, employees obtain necessary knowledge and skills and pass tests in a computer simulation, with the test results being available to the supervisor who thus can speed up onboarding and new knowledge perception through practice.
People get hands-on experience in the equipment whenever they need and simulate all kind of emergencies and maintenance tasks to gain confidence and speed. The consequences of any HSE breach can be reinforced in virtual reality through visual effects, like a full-screen explosion accompanied by bruising, thus impacting the psycho-emotional state of employees to make them more careful in their routine activities.
The benefit for the stakeholders is the transparency of skill assessment. There is a record of VR trainings for each employee – time spent on each particular action, the number of attempts, how often each task is practiced, etc.
High and medium voltage electrical equipment training is another hugely compelling use case demanded by our multiple customers:
We develop VR trainings because we know they save lives. If you are interested in how VR can be integrated into your organization, please contact us.
Read more